2022 has been one of the most challenging years the world has experienced in modern times. Today, we find ourselves in an arguably even more unsettling era.
As Covid-19 restrictions gradually eased throughout the world, there was a glimmer of hope that economies could slowly rebuild and return to a period of sustainable long-term growth. The war in Ukraine, however, dealt a hammer blow to international confidence and economic stability, forcing us all to, once again, identify risks and focus on contingency planning and resilience.
It goes without saying that economic forecasting is incredibly challenging in such a profound period of uncertainty, but it remains an effective tool for helping us set our course for the next months and years.
In KPMG's latest edition of the Global Economic Outlook, we have brought together the expertise of our global organization's economists, representing 18 countries and two major regions. The purpose of our report is to examine how events that have taken place in the past and occur today may affect the economic environment in the short and medium term.
The results of our outlook vary. While some countries, regions and territories have recovered strongly from the pandemic, economic and political challenges dampen the hopes of others to regain lost ground.
We note, however, that some issues and threats facing the entire planet today are universally consistent. Supply chain issues, while appearing to be easing, are still a major challenge for most economies and continue to affect growth forecasts.
In conjunction with the devastating war in Ukraine, companies have faced shortages in everything from oil and gas to wheat and microchips. This continues to impact both inflation and recession fears.
The Russian invasion of Ukraine and its consequences also continue to significantly affect the economic outlook for Germany. Price jumps for electricity and gas reduce the purchasing power of private households and weigh heavily on the German industry. In addition, the slowing world economy will dampen not only exports but also investment activity. As a result, the German economy is likely to slide into recession in 2023, at a time when it was just recovering from the pandemic-related crisis.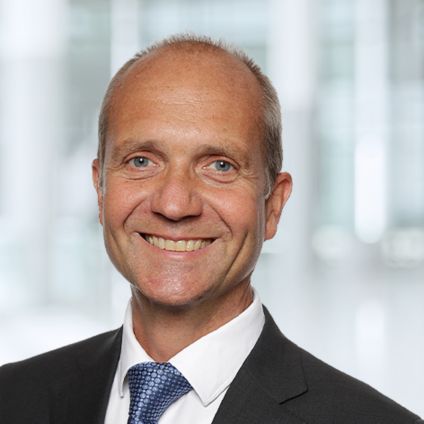 Watch now: Global Chairmen Talk at the International Business Summit 2022
Access our previous Outlook now