Because they are already busy with daily tasks, accounting employees often have little time to deal with special accounting issues. But it is not just a lack of time that plays a big role here. The lack of technical know-how also has a great impact.
At the same time, accounting standards (for example, IFRS 15 and 16) are becoming more complex, and regulatory requirements are increasing. This means that significantly more expertise and documentation work is required in specialist departments.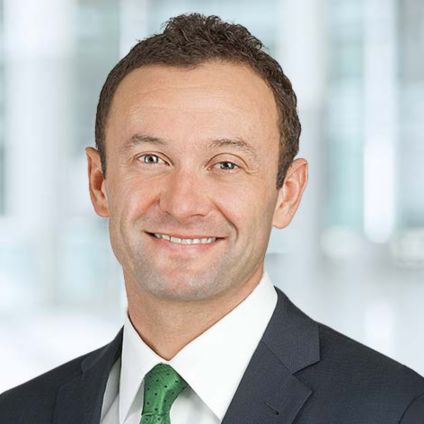 Fast, flexible - our Accounting Competence Factory
Here, we support you with our Accounting Competence Factory. In doing so, we either act as your policy department's partner or as a service provider that performs their tasks. In this way, we help you ease the HR situation and lighten the accounting workload. Our specialists are flexible, fast and have comprehensive expertise on the subject.
Your benefits at a glance:
The accounting staff is noticeably relieved
Accounting security through the use of our accounting specialists
Full cost transparency with no minimum purchase obligation
Efficient and fast results thanks to modern digital solutions