Role of business in preventing and addressing modern slavery
In order to prevent and address modern slavery, businesses need to listen to workers and fix the harm caused by modern slavery in supply chains. Property and construction business activities can both directly and indirectly impact the lives of many people, especially those hidden deep within complex supply chains.
Property and construction projects will often involve multiple tiers of management, operations, and procurement processes, sometimes stretching over many years. As a result, collaboration around key topics, such as grievance mechanisms and remediation, is more important than ever.
The global community of governments, investors and civil society increasingly expect businesses to address and prevent human rights related harm, including modern slavery.
Together, human rights grievance mechanisms and remediation are critical to leading modern slavery practice.
About the guides
KPMG Australia, in collaboration with the Property Council of Australia, has developed two practical guides for businesses to better understand and address modern slavery in the property and construction industry in Australia. They:
Explore the important role of businesses, with a focus on property and construction, in using human rights grievance mechanisms and remediation processes to listen and respond to workers and remedy the situation for rights-holders adversely impacted by modern slavery
Centre the voice of workers, supported by in-depth research and interviews with property and construction businesses, anti-slavery organisations and other human rights experts
Offer practical tools, real-world case studies, and expert industry insights for all businesses to begin or review their human rights grievance mechanisms or remediation processes
Provides practical next steps to ensure your human rights grievance mechanism and remediation process is effective in line with the United Nations Guiding Principles on Business and Human Rights (UNGPs)
Human rights grievance and remediation processes for modern slavery
The figure below illustrates the eight stages of the human rights grievance process and the five steps of the human rights remediation process:
STAGE 1

Occurrence of harm

STAGE 2

Raising the grievance

STAGE 3

Reporting the grievance

STAGE 4

Acknowledging the grievance
STAGE 5

Assessing the grievance

STAGE 6

Investigating the grievance

STAGE 7

Resolving the grievance

STAGE 8

Remediating the grievance
STAGE 8 STEPS

A. Safeguarding rights-holders

B. Identifying harm

C. Using leverage

D. Making things right

E. Preventing harm
Learn more
Once you have a clearly defined human rights grievance and/or remediation process that is fit for your business' needs, it is essential to apply the eight UNGPs effectiveness criteria as well as the REMEDY Framework. This will help to put into practice effective human rights grievance mechanisms and remedial processes and remedies supporting modern slavery due diligence.
Read our guides to learn more about the eight UNGPs effectiveness criteria as well as the REMEDY Framework.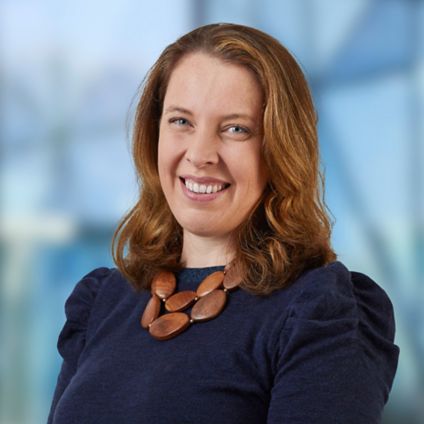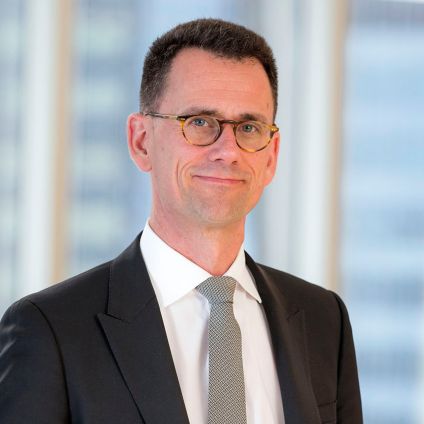 Further modern slavery insights