We are excited to share that KPMG has been named a worldwide Leader in Artificial Intelligence in the IDC MarketScape: Worldwide Artificial Intelligence Services 2023 Vendor Assessment report.
According to the report, "IDC considers KPMG's strategies around offerings, delivery model, workshops and stakeholder alignment, growth, and technology and business skills as key strengths."
We are proud of the commitment KPMG firms have demonstrated in building leading artificial intelligence practices focused on helping clients utilize the technology and make the most of its potential.
The report notes: "According to customers, KPMG's strengths are the company's ability to apply functional- or industry specific methodologies and assets to solve their issues, use next-generation tools and methodologies to deliver AI services, conduct workshops that improve their awareness of AI and its value for their business, provide resources with appropriate and quality technical skills, and provide customer service (particularly onsite)."
KPMG's Data & Analytics and Emerging Technology Center of Excellence, KPMG Global Lighthouse, harnesses the power of AI and allow KPMG firms to help clients establish, deploy, and develop environments to scale AI across their organizations. KPMG has incorporated next-generation tools and methodologies into its AI service delivery to leverage Global Lighthouse AI experts who research and develop emerging technologies. These include those relevant to deploying AI solutions like Generative AI, Advanced Machine Learning, Deep Learning, and Large Language Models, as well as technologies that impact AI such as Quantum Computing.
According to the report, "KPMG also showcased strengths in achieving business outcomes for clients with AI services."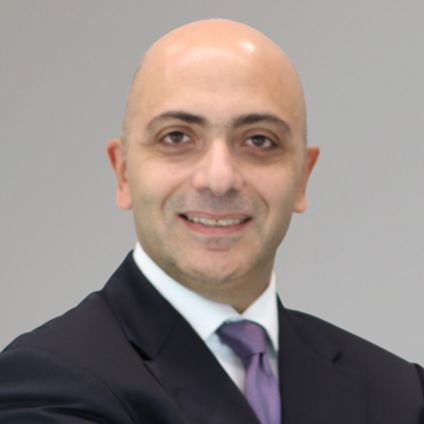 Contact us
Stay up to date with what matters to you
Gain access to personalized content based on your interests by signing up today