KPMG Report Reveals Exciting Potential for Vietnam's Innovative Pharmaceutical Industry to Drive Growth and Development
KPMG's report "The Value of Innovation in Vietnam" offers insight into the innovative life science sector and its future potential for Vietnam.
KPMG's report "The Value of Innovation in Vietnam" offers insight into the innovative life
The report examines the current state and future potential of the pharmaceutical industry in Vietnam, offers a comparative peer-market perspective, and proposes policy priorities to unlock potential value for Vietnam going forward.
Opportunities for Vietnam:
The innovative pharmaceutical industry can potentially grow at a sustained 15% to 20% rate, with more than USD26.8 billion output added by 2045.
Employment in the innovative pharmaceutical industry is likely to grow by 5%-10%, resulting in a 9% to 13% growth of labor productivity, and an additional 50 to 100 thousand new high skilled jobs by 2045.
The question is therefore: Does Vietnam have the potential to become Asia's next life science hub?
To this question Luke Treloar, National Head of Healthcare and Life Sciences, commented:
---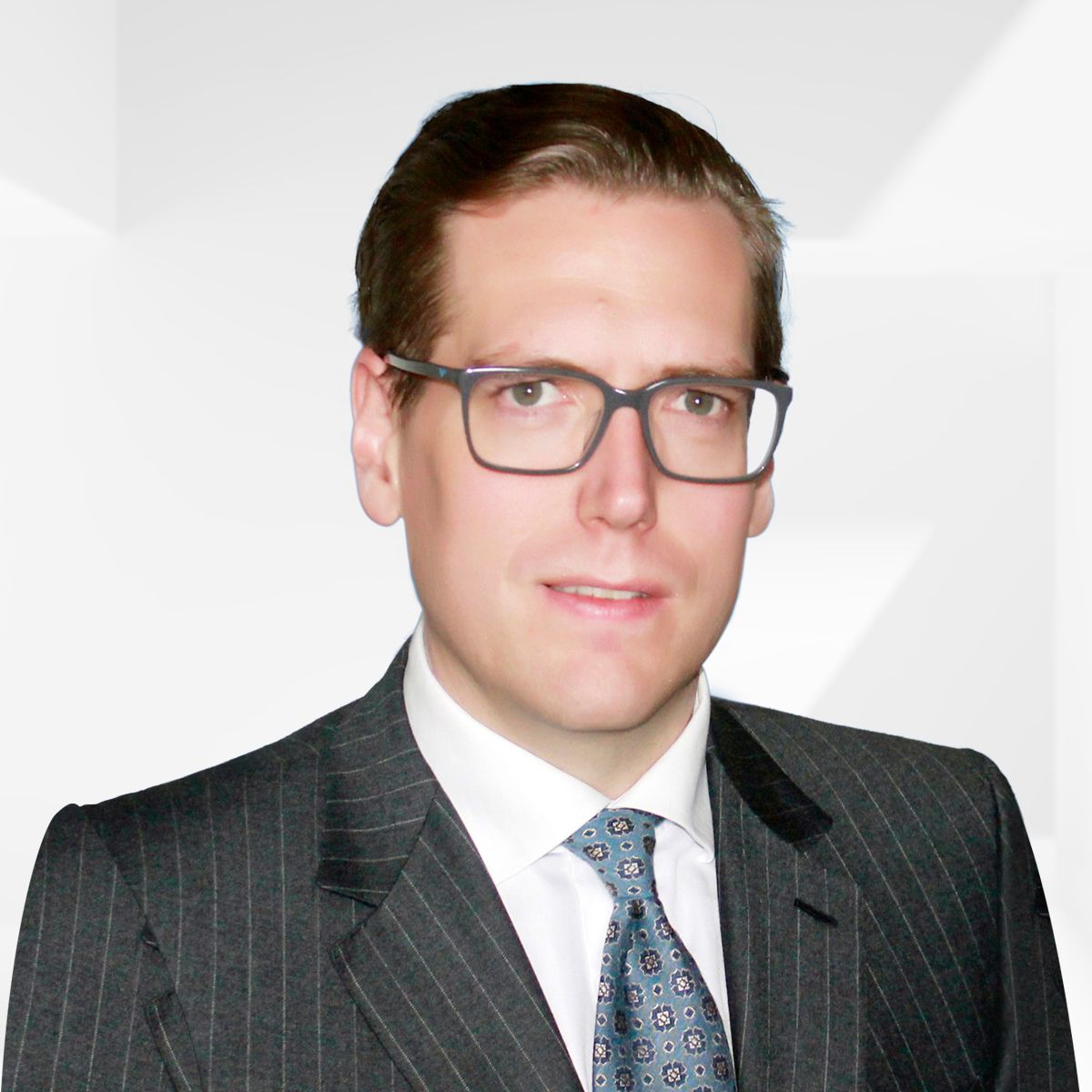 As the world energies from the pandemic, Vietnam has a unique opportunity to become a Southeast Asia life science innovation hub. The roadmap exists to guide Vietnam's success, and global pharmaceutical companies are eager to support the nation on its journey

Luke Treloar
Partner, Head of Global Strategy Group | National Head – Healthcare and Life Sciences
KPMG in Vietnam

---
Over the past two decades, government health policy initiatives have accelerated Vietnam's industry development, while making laudable improvements in key healthcare indicators such as access to quality care, infant mortality, and overall clinical outcomes. Over this time, Vietnam's health industry has transitioned from an entirely public system, to one that increasingly draws on domestic and international private sector talent, technology, and knowhow to expand access to life-saving care.
At the same time, the Vietnamese pharmaceutical market has expanded rapidly, raising from USD5.4 billion in 2018 to an estimated USD6.5 billion in 2021, while adding high-skilled and globally-competitive jobs.
The prospects of Vietnam's pharmaceutical industry are bright, if the country makes the right steps now.
The report offers perspectives from other FDI-driven markets that have prioritized the pharmaceutical industry in their national strategy. These markets include Singapore, South Korea and Ireland which are explored through detailed case studies that draw roadmaps that Vietnam's policy makers can study.
Based on case-studied markets, the report offers policy initiatives that can be further explored by the government to maximize industry growth, and social and economic development.
Policy areas explored in the report include:
Prioritizing the pharmaceutical industry within a national development plan;
Developing a comprehensive legal and regulatory framework as well as dedicated support institutions;
Inducing competitive incentives to attract global healthcare investment dollar;
Expanding cross-border Healthcare Practitioner (HCP) development training;
Creating a business environment that encourages public-private partnerships that drive innovation.
About KPMG in Vietnam
KPMG in Vietnam is one of the leading professional services firms, with over 1,700 people working from our offices in Hanoi, Ho Chi Minh City and Da Nang. We work with our colleagues across Asia and around the world to provide a broad range of services.