Event Information
Date: Friday 18 October 2019
Time: 19h30 – 22h00
The Ebene City Run: Glow in the night lived up to its promises again for its second edition, with around a thousand participants and starting from KPMG Centre, Cybercity, Ebene.
The track took the runners around the Cybercity. There were two runs: the 5K fun run and the 10K run.
Categories
| | |
| --- | --- |
| Senior | 17-39 years |
| Veteran | 40+ years |
| Handisport | 17+ years |
Supporting charities!
Any surplus were donated to the NGOs Ecole Pere Henri Souchon and SAFIRE.
About SAFIRE:
SAFIRE is an NGO providing support to children in street situation in Mauritius since 2006. Its mission is to reintegrate and rehabilitate these children into mainstream society through its specialised education programme.
About Ecole Pere Henri Souchon:
Ecole Pere Henri Souchon has been set up since 2006 and serves the noble cause of educating youngsters who originate from the poorest families in the country and have been rejected by the country's national education system. The school actually caters for students who have not passed their Certificate of Primary Education (CPE) exams. Medals were also being sourced from Ecole Pere Henri Souchon again this year as we believe in empowering them.
Craft market
The Race Village also had a craft market which was hosted by SAFIRE and Ecole Pere Henri Souchon, where handcrafted decorations could be purchased and Christmas decorations pre-ordered. All proceeds collected from the craft market also went to the two NGOs.
Race Partners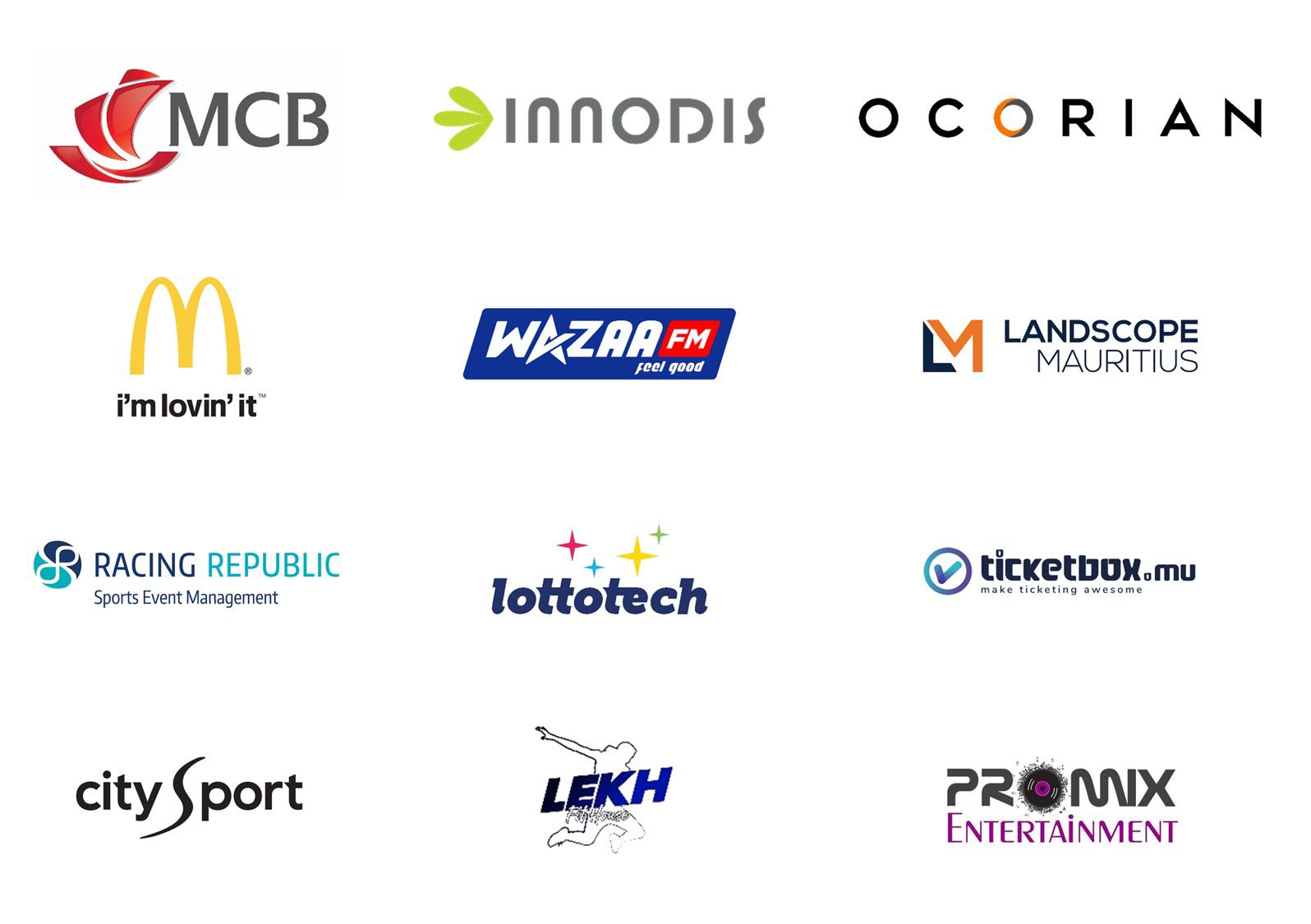 View race results
Please click here to view all results of the Ebene City Run 2019.