During KPMG Ignition Tokyo (KIT)'s internship program 點火(Tenka), all of our interns are assigned to a business project team right after their onboarding. This enables them to experience how the things they have learned at school are applied into a real business project. To enhance what they learned and experienced during the program, we have started "Capstone Project".
Capstone project is "a project to sum up the whole internship experience." This 2 day project is designed to be held in the 4th or 5th month of the internship program. Interns are required to use all of their knowledge and skills that they acquired during their internship to accomplish this project. We interviewed three former interns who participated in the Capstone Project.

Software Engineer Intern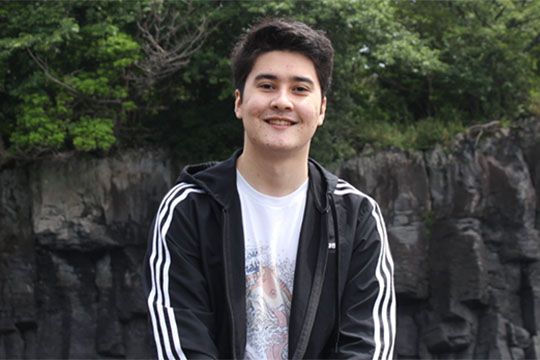 Software Engineer Intern: At first, I was honestly worried about what I would do for this special project, but I decided to participate. During this project, one engineer intern who was working with me needed to cancel his internship. This was very unexpected. Because of that, I had to be in charge of most of the development part after all. It took time at first because it was my first time to use Power Platform for development. However, it all became a very good learning in the end. For example, since I am an engineer, I usually use a black screen, but I did not know most people in the back office use a white screen until I was pointed out during beta testing. Yellow fonts are very noticeable on black screens, but not at all on white screens. It brought me to think about not only product quality but users'experience.
User Experience Designer Intern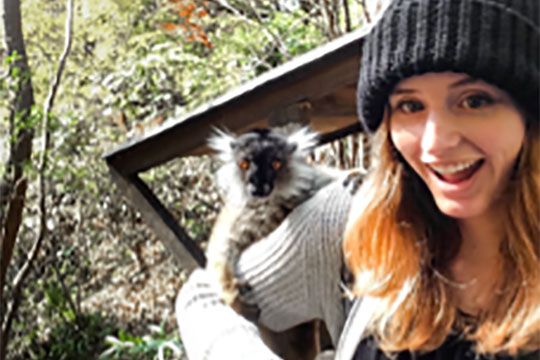 User Experience Designer Intern: I don't have an engineer background, so I was worried about how I could contribute to the project. After kicking off the project, I realized that there was a part that I could be of help from the perspective of UX (user experience). However, at that time, a state of emergency was declared in Tokyo so it was not easy to get together, and it made us very difficult to design the User Interface(UI) within the team. We had a tough time to describe design details in words. There was an online whiteboard, but I couldn't make the most of it. What worked well was capturing my rough design by photo and sharing it with team members. We all thought about the requirements, designed them, and put them into the form of an app. It was also a good experience to be able to finally make it go live and present it at a company-wide meeting!
Data Scientist Intern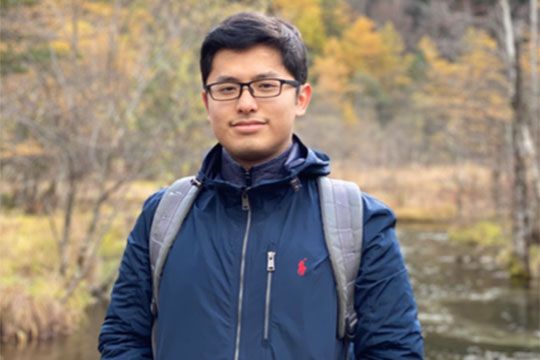 Data Scientist Intern: I was mainly responsible for documentation and UI design support. In this project, I was able to experience the business analyst part rather than being a data scientist. In my daily work, I am involved in projects as a data scientist, so it was also interesting to be able to play a different role. Since this was my first try, I think everyone was groping, but it led to be as a good result.
KIT has a "Why don't you try it?" culture. This means, on the other hand, we need to think and shape by ourselves. Creating and driving your own ideas is sometimes hard, but the purpose of this capstone project was to let the interns experience the joy of these moments.
The whole idea of the Capstone project could not be completed without the support of KIT members from various departments. Interns managed their tasks perfectly while having many troubles during the project. We are so proud of what they have done, so are other KIT members. We will continue providing various opportunities to our interns to enrich their capabilities during our Internship program.
*Professional affiliation and official position in the article are at the time of publication.