October 2023
Upcoming batch start date
For more details


For more details on the programme, reach out Himanshu Anand


himanshuanand@kpmg.com
+91 9818445354
Programme Overview
2
Day in person facilitation challenge
60
hour assignment and prep time
An immersive, hands-on programme helps the participant gain confidence to facilitate different kinds of meetings, learning sessions or team huddles.
It helps you learn very effective tools and practical tips to facilitate engaging sessions across different formats of virtual and in-person.
Learn from KPMG in India practitioners and certified instructors
Enable the participants to learn by contributing to their own learning.
Programme highlights
Networking and peer to peer learning
Personalised feedback from seasoned facilitators
Application and practice focused
Certification from KPMG in India
Access to masterclasses and industry expert sessions
How does the programme empower you?
Learn and apply the 10 core competencies of facilitation across formats and in different situations
Identify gaps in your own facilitations style and be able to correct the same
Practice each of the facilitation competencies and gain feedback on your strengths and areas of improvement as a facilitator
Apply facilitation tips and techniques to engage your audience by making your content relevant and easy to absorb for your learners
Initiate your journey to coaching in the moment as a facilitator in business situations and in a learning environment



Who is this programme for?
Trainer Community
Product, process or behavioural trainers. Human resource professionals venturing into facilitation.
Leaders As Teachers
Business leaders who want to mentor and coach their own teams on the wealth of domain expertise that they hold
Academicians
School teachers and college professors who wish to inculcate curiosity among their learners and make their learning sessions more fun and engaging The programme is open only for professionals with up to 15 years of experience.
Eligibility criteria The programme is open only for professionals with up to 15 years of experience.
Course outline
Module 1 | Introduction to facilitation
Module 2 | Ten Competencies that make a great facilitator
Module 3 | Conversation skills for facilitators
Module 4 | Learning Agility
Module 5 | Playful Leadership
Module 6 | Coaching in the moment
Module 7 | Establishing Business relevancet
Module 8 | Assessing Learning Effectiveness
Module 9 | Creating Continuous learning
Application process
---
To complete the application process, please reach out to: Himanshu Anand

Phone: +91 9818445354

Email: himanshuanand@kpmg.com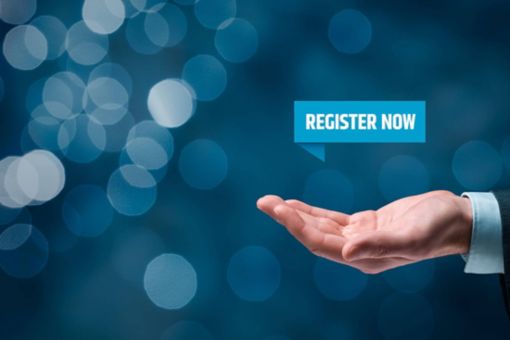 Programme fee
---
Programme fees: INR 49,500 plus taxes

EMI options available