Article Posted date
26 June 2023
The big picture
The KPMG Enterprise Barometer 2023 reveals optimism and expansion plans among businesses and entrepreneurs in Ireland despite macro uncertainty.

Over half of the respondents (55 percent) are confident and anticipate an increase in their turnover within the next 12 months. Of those who expect an increase in revenue, the average turnover increase is estimated at 14 percent.
Additionally, 38 percent anticipate recruiting staff, and over half (52 percent) expect to increase staff salaries on average by 4 percent in the next 12 months, indicating a belief in their own growth ambition and the potential for job creation. Commenting on the survey findings, KPMG's Head of Private Enterprise Alan Bromell says, "The fact that many businesses not only survived but flourished through the pandemic has triggered a degree of self-belief fundamental to successful businesses."
Mixed sentiment
There was mixed sentiment on how the economy will fare in the coming year, with only 43 percent of businesses saying they think it will get at least slightly better. This is higher for companies with over 50 employees, with 52 percent saying it will be slightly better than now. "Businesses are typically more confident in their own future than that of the economy," said Alan Bromell.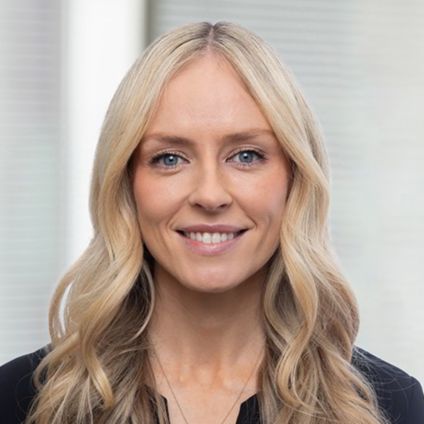 Funding growth
A significant proportion of businesses (59 percent) have plans to expand in the near future. Fifty-nine percent intend to finance their expansion primarily through their own balance sheets or internally generated funds.
Private equity was the second most popular source of financing, with 25 percent of businesses considering it, while both state supports and grants were favoured by 22 percent. However, according to Hazel Cryan, Head of Debt Advisory at KPMG, an increasing number of companies are seeing the benefit of external capital. "Considering private equity investment can help shareholders de-risk and realise some value personally, as well as providing substantial capital injections to businesses, helping them to fund their expansion plans, invest in new technologies, develop new products or services, and explore growth opportunities, in other words, achieve a step change not often possible without external funds."
Only a quarter (26 percent) said it was easy to access funding at the moment, and the cost of funds is the most important consideration for external fundraising for 43 percent. Half (52 percent) also say raising equity has the most significant impact during the growth/maturing stage.
R&D Tax credits
Moreover, the findings indicated a low uptake of tax incentives to promote research and development (R&D) and knowledge development box (KDB). For example, one quarter (25 percent) says the R&D tax credit available in Ireland is relevant to their business, yet only 1 in 5 (19 percent) say their business has claimed R&D tax credits, and only 3 percent have utilised the KDB tax incentive since its introduction.
Camilla Cullinane, Tax Partner at KPMG, says, "R&D tax credits play a vital role in providing businesses with additional funding for their R&D activities, so it's critical those companies claim what they are entitled to."
Business opportunities
When asked about the challenges they face, 60 percent expressed concern about the impact of rising inflation. Recruitment and retention of staff followed closely, with 52 percent needing help to attract and keep talented employees, whilst increased labour costs were another significant concern for 43 percent.
Most companies surveyed say they have been impacted by inflation (87 percent), regardless of their number of employees or location in Ireland. Over two-fifths (42 percent) say energy has been the main driver for the increase in the cost of doing business, with supply chain (27 percent) and wage inflation (22 percent) also cited as factors in cost pressures.
David O'Kelly, Head of M&A at KPMG, notes, "From a transaction perspective, companies need to demonstrate how they have managed inflation and any likely further impact on profitability. For their part, investors have shown an ability to execute transactions despite inflation concerns and access the capital available. There is continuing interest from investors in Ireland as evidenced by some of the remarkable transactions we have seen in the first half of 2023."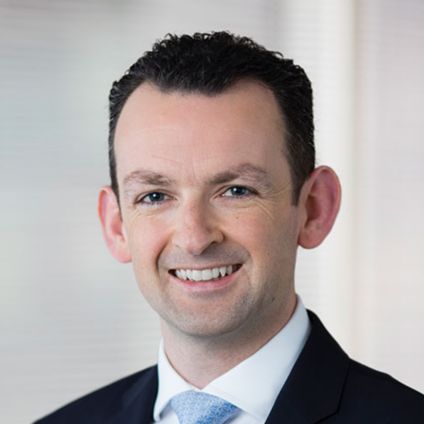 Future-proofing business
Cybersecurity concerns
Turning to cybersecurity, the findings highlighted both preparedness and concerns. Perhaps surprisingly, 86 percent of domestic businesses and entrepreneurs reported feeling prepared to deal with potential cyber-attacks, demonstrating a proactive approach to safeguarding their digital infrastructure.
While still high, companies with 10-49 employees and those based outside Dublin are less likely to feel prepared for a cyber-attack. Dani Michaux, EMA Cyber Lead at KPMG, notes, "This level of preparedness is positive, but businesses are often ready for more simple and known attacks and rarely are looking into simulations of more complex and challenging attacks. Companies should make cyber attacks real by conducting simulations in a cross-functional manner, including the whole business."
According to Dani Michaux, a ransomware or large-scale technology disruption attack simulation is an eye-opening event as they can reveal how their companies "lack sufficient safeguards to defend against the latest techniques, but they also uncover additional vulnerabilities, sometimes more broadly within their supply chain."
Additionally, 70 percent stated they had never experienced a cyber security attack. However, businesses based in Dublin were twice as likely to say they have previously experienced a cyberattack than those outside the capital. The majority (93 percent) expressed concerns about potential cyber security threats to their business continuity.
Digital transformation
Finally, most businesses recognised the significance of digital transformation for their success, with 73 percent believing it was crucial to their business, reflecting an understanding of the need to adapt to rapidly changing technology.

Over 3 in 5 (62 percent) have a well-defined digital strategy transformation in progress, highlighting the proactive steps businesses are taking to remain competitive and future-proof their operations.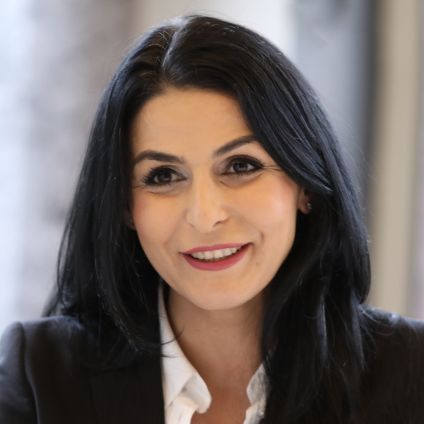 Our view
Rapid technological advancements have created challenges and opportunities for entrepreneurial businesses across various sectors. Many start-up and challenger businesses entering the Irish market in recent years have strong digital offerings and low-cost operating models and are built on new, agile technology platforms. This gives them a competitive advantage as they can innovate faster than larger, more established businesses with complex operating models and legacy systems.
Additionally, it is easier for new global players to enter the Irish market in an increasingly digital world. So Irish organisations should also be poised to face fresh competition from external sources in the years ahead.
By embracing digital technologies and leveraging their benefits, Irish privately owned and entrepreneurial businesses will have the ability to compete in the digital sphere, maintain competitiveness, and protect and grow their market share.
Queries? Contact our team