Article Posted date
11 January 2023
M&A activity for 2023 – turbulent yet resilient
Our 2023 M&A outlook surveyed over 150 of Ireland's leading executives and M&A advisers for their insights on trends for the year ahead. The outlook for the year is turbulent but there is strong evidence of resilience in multiple sectors.
M&A leaders expect deal volumes to remain broadly stable in 2023, with 91% expecting to see a decrease in deal multiples following a period of historic highs in company valuations. However, 40% anticipate a decrease in deal volumes driven by market uncertainty.
Deal volumes
Following a number of buoyant years in the M&A market, 40% of participants expect deal volumes to decrease in 2023. Continued confidence in the market is evidenced by 44% of participants indicating that 2023 volumes will remain broadly stable as compared to 2022 and 16% expecting growth.
Deal multiples
Following an extended period in which heightened competition drove deal multiples to historic levels, respondents anticipate a softening in 2023. While macro factors such as inflation, interest rates and the global outlook weigh on valuations, the number of parties seeking deals should provide some support.
Pursuing M&A
In a positive outlook for deal activity 74% of respondents intend to pursue M&A opportunities in 2023 as dealmakers capitalise on inorganic growth opportunities. Anticipated deal valuation declines in some sectors coupled with greater seller flexibility may provide opportunities to unlock some deals. High quality businesses are expected to remain attractive to local and international buyers.
Sector activity
In spite of recent technology firm restructures M&A leaders expect the Technology sector to be most active in 2023 as investors look to strengthen their existing offering and capitalise on lower valuations. Healthcare/Pharmaceuticals and Energy/Infrastructure sectors are also expected to be active in 2023.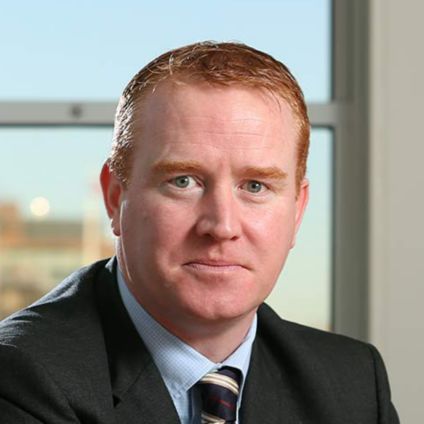 Buyers' or sellers' market
In contrast with 2022, 72% of respondents anticipate that 2023 will be a buyers' market bolstered by the expectation that deal multiples will soften.
Shareholder considerations
Realisation of cost/operating synergies was highlighted as the key driver for M&A activity in 2023 as investors look to unlock value. Expansion of customer base/lines of business was also noted as a key inorganic growth driver to realise bottom line growth.
Deal failure
As with prior years, valuation gaps continue to be cited as the primary deal inhibitor. In light of current market uncertainty, 28% of respondents believe macro considerations to be the second most likely driver of deal failure in 2023 which is echoed in results throughout this survey.
Diligence activity
Highlighting the importance of diligence work streams to the execution of a transaction, M&A leaders highlighted the growing importance that IT/Operational and ESG diligence will play. Traditional diligence workstreams continue to be seen as key to unlocking deal value.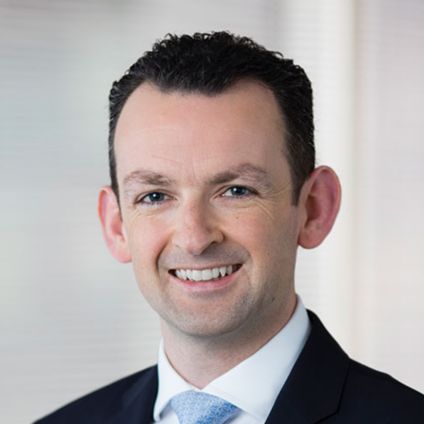 Inhibitors to M&A
Given rising interest rates and market uncertainty, 51% of M&A leaders identified availability/cost of financing as the primary obstacle facing deal activity in 2023. 39% cited the current inflationary environment as a concern, indicating that macroeconomic trends will be at the forefront of dealmakers' minds in 2023.
Debt funding
In a shift from prior years, respondents noted a propensity to fund a transaction from a reduced level of debt fuelled by recent interest rate hikes. Despite these external challenges, there continues to be support from traditional banks and non-bank lenders for Irish M&A transactions.
Greater deal making
Unsurprisingly, 33% of M&A leaders highlighted speedy access to financing as the greatest enabler of dealmaking in 2023. The ability to rapidly access funding will be a key differentiator for buyers and will play an increasing role in buyer selection. As in prior years strong networks will need to be maintained to ensure awareness of key targets.
Financial or strategic buyer
59% of respondents expect strategic buyers to be most active in 2023 as companies seek to strengthen their operations to achieve growth ambitions. International investors continue to be active in the Irish market, with private equity sitting on record levels of dry powder.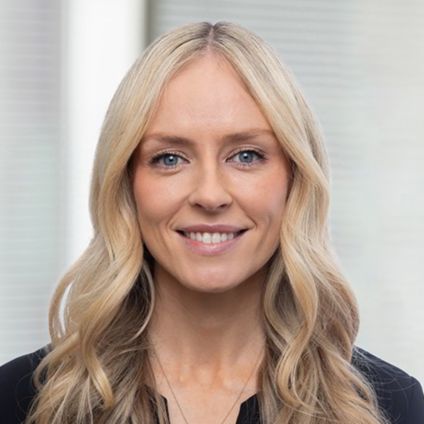 Download the full report
Get in touch
If you have any queries on the topics raised in this year's M&A Outlook 2023 report, please get in touch with our Deal Advisory team below. We'd be delighted to hear from you.