In KPMG we have the ambition to support our employees in all life stages. We are, therefore, very happy to reveal our new Parent Growth program with the purpose of securing equal rights for all our employees.
The program includes a number of significant actions, as we want to support all ages, genders and family forms. With that, we can continue to make KPMG an attractive workplace where our employees can grow and develop – both professionally and personally.
The program becomes effective from 2 August 2022.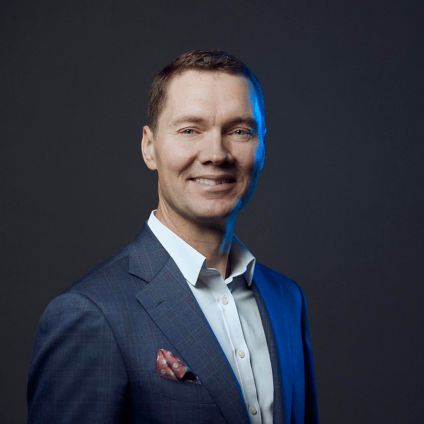 The new program includes:
24 weeks paid parental leave for parents and co-parents.
Flexible working hours/reduced time before and after parental leave.
Paid parental leave after just three months of employment.
Employees get grief leave with full pay.
Pension is paid even if leave is prolonged up to 13 weeks extra.
Equal rights to promotion during parental leave
The child's first, second and third day of illness with salary.
Coaching before, during and after parental leave.
Contact us and read more insights here