Which technologies and systems are particularly relevant for accounting, which processes have already been digitalised and where does work still need to be done?
These are the questions we address in our study "Digitalisation in Accounting," which we conducted for the fifth year in a row together with Ludwig Maximilian University in Munich.
For the purposes of the study, we examined the status quo and development trends of digitalisation in accounting. In addition, we looked at what impact the Corona pandemic has had on digital transformation.
The coronavirus pandemic has boosted digitalisation in accounting for the majority of firms
For example, 61 percent of companies say the pandemic has accelerated digitalisation in accounting. But it has also uncovered problems: For 60 percent of companies, the lack of end-to-end digital processes was the biggest hurdle, and half of the companies surveyed experienced problems due to a lack of digital receipts and other documents.
Non-financial reporting is becoming more important, but IT support is lacking
Digital processes are not yet in place for non-financial reporting at the majority of companies surveyed. 67 percent of companies that report non-financial information largely use manual processes for this purpose and have a digitalisation level of up to 30 percent.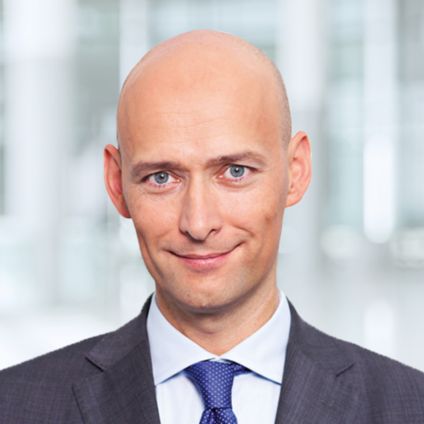 Further findings on accounting
More and more companies are using paperless solutions to digitise the purchase-to-pay process. Scanning and OCR solutions on the one hand and digital purchasing and procurement platforms on the other have become established among companies to map this central process digitally from end to end as far as possible.
49 percent of the companies surveyed use cloud solutions across the board or in pilot projects, and a further 13 percent have concrete plans to use them.
Exciting case studies
The results are further explored in an interview with Georg Lanfermann from the Accounting Standards Committee of Germany e.V. (ASCG). In addition, we present two case studies in the study: the systematic further development of the structural and process organization for sustainability reporting at Allianz SE and the standardization and automation of business processes at Evonik Industries AG.