Article Posted date
02 October 2023
Tax law expert Jana Fuksová has joined KPMG's senior management by being appointed director of the law offices of KPMG Legal. Jana will be responsible for tax litigations, i.e., a field where her team has been ranking among the top market players. Furthermore, she will focus on advisory for the financial sector.
"In my new role, I above all want to focus on the further development of our successful tax litigation practice. Typical tax disputes will probably soon be joined by issues related to the introduction of the global minimum tax and the European Commission's proposal for a uniform tax base for large groups of companies. I also see significant potential in transfer pricing, currently at the centre of the financial administration's focus. Finally and importantly, I will continue to advise financial institutions, mainly on income tax, VAT, and international tax matters," says Jana Fuksová.
Jana Fuksová, KPMG Legal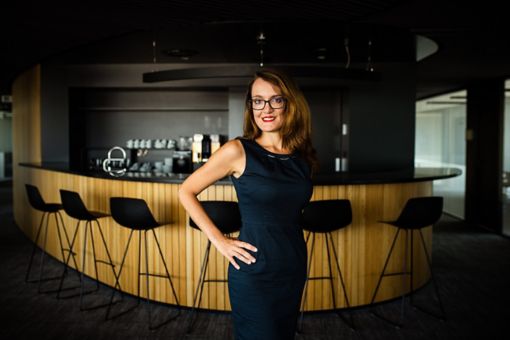 "Jana has shown that she is more than capable of combining her role as an expert offering valuable solutions for clients with that of a manager able to lead and develop junior team members. It is mainly thanks to her efforts that our tax litigations team has been ranking among the top Czech market players," says Martin Hrdlík, partner at KPMG Legal.
Throughout her career, Jana has specialised in tax litigations and comprehensive tax advisory for the financial sector. She has successfully represented major corporations as an attorney in numerous proceedings in front of regional courts as well as the Supreme Administrative Court. She has also been successful in disputes discussed by the Appellate Financial Directorate. Her clients mainly include banks, insurance companies, and investment funds as well as major manufacturing corporations and groups.
Thanks to her extensive experience in international taxation issues, Jana has been active as a KPMG lecturer in the CEE region. She is also a member of the editorial board of the Bulletin of the Czech Chamber of Tax Advisors.
Jana gained her law degree from the Faculty of Law of Charles University in Prague. She also studied tax law at the Vienna University of Economics and Business. She joined KPMG Legal in 2014.