Authenticated user Learnmore
Un-Authenticated user Learnmore
Want to save this article?
Want to save this interest?
Register
Save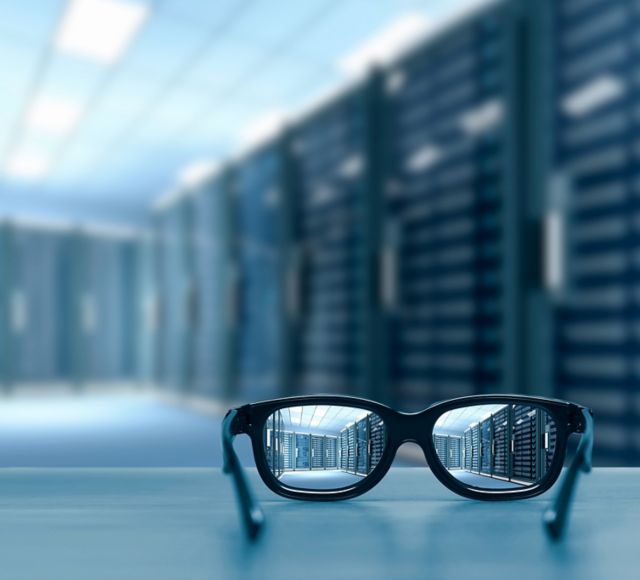 Save and organize the content that interests you in your personal KPMG library.
Curate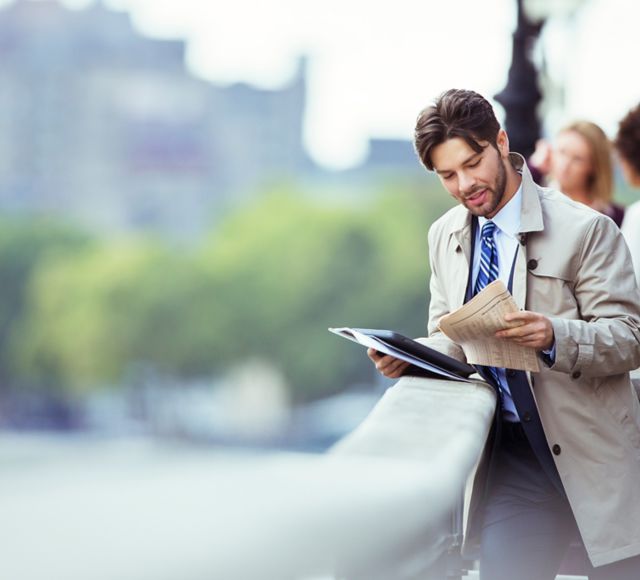 Curate a library of information that's tailored to your interests.
Share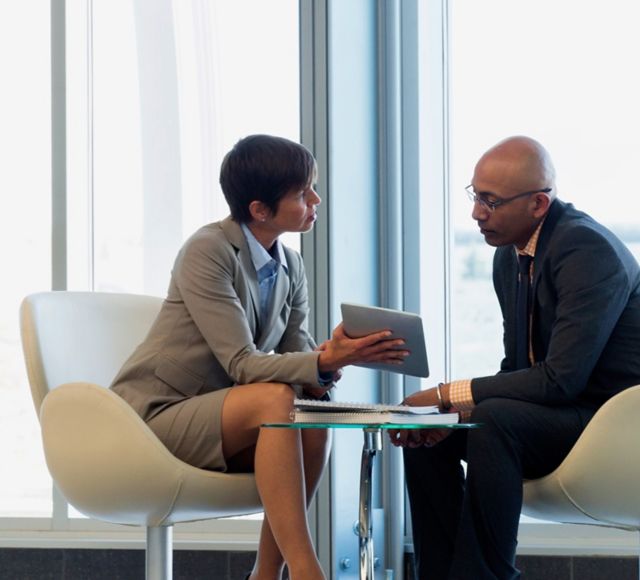 Share valuable and interesting articles and content with your network of contacts and colleagues.