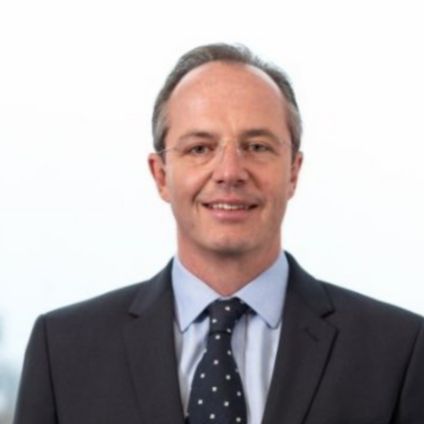 Dr. Karl Maria Grünauer
Head of Customer Energy Solutions, AUDI AG.
Dr. Karl Maria Grünauer is the current Head of customer energy solutions at Audi AG, where his goal is to push and create business innovation. Dr. Grünauer attended the University of St. Gallen in Switzerland where he acquired a degree of business informatics.