According to KPMG's 2019 Global CEO Outlook, which reflects the views of 1,300 CEOs from some of the world's largest organizations, inorganic initiatives like M&A and partnering are no longer just about financial expediency, but should instead be a means to address more fundamental business challenges. More than half (55 percent) of the CEOs we surveyed say their organization must look beyond pure financial growth if they are to achieve long-term, sustainable success. And two-thirds (67 percent) believe that "acting with agility is the new currency - without which we could be bankrupt."
Such sentiments acknowledge the potentially existential threat of disruption.
How are these changes likely to impact the deal market?
Despite a record high deal market over recent years, the appetite for M&A has certainly not been sated, with 84 percent of CEOs expecting to make an acquisition within the next 3 years. KPMG analysis shows that deal values remain high, although deal volumes are relatively low.
Larger companies are the most likely to pursue M&A, with mid-size firms leaning more towards joint ventures (JVs), while smaller companies favor alliances.
Sector view
Select each sector for more information.
Consumer & Retail
Energy
Industrial manufacturing
Insurance
Navigating the new ecosystem
As they seek new capabilities to grow in a connected world, companies should think about the following key issues.
Click to read our guides
Buy-side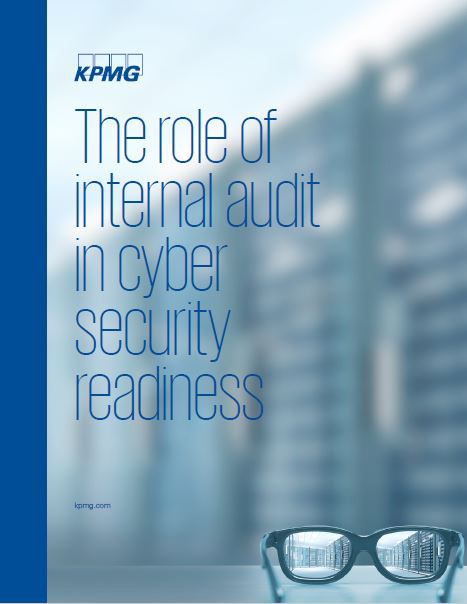 Sell-side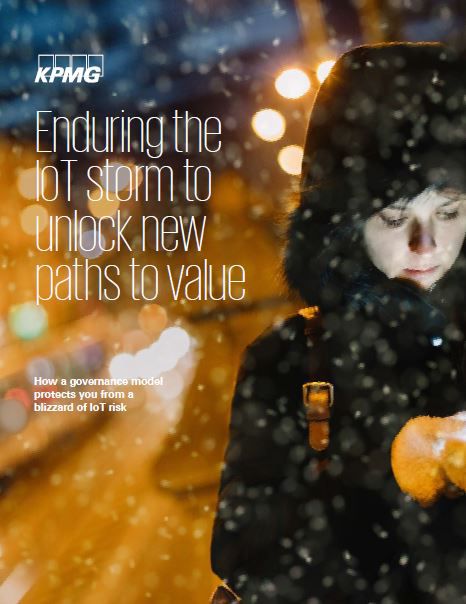 Futures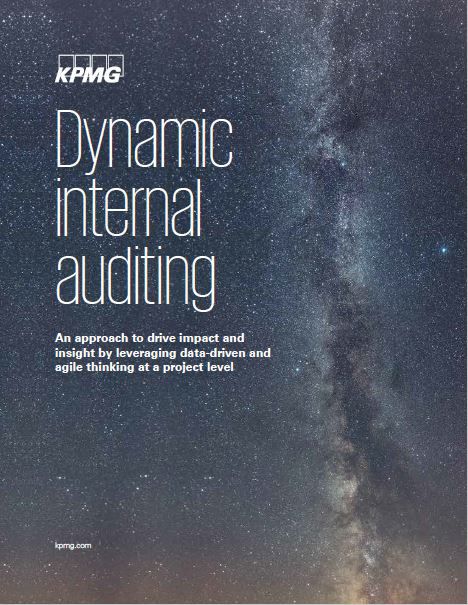 Options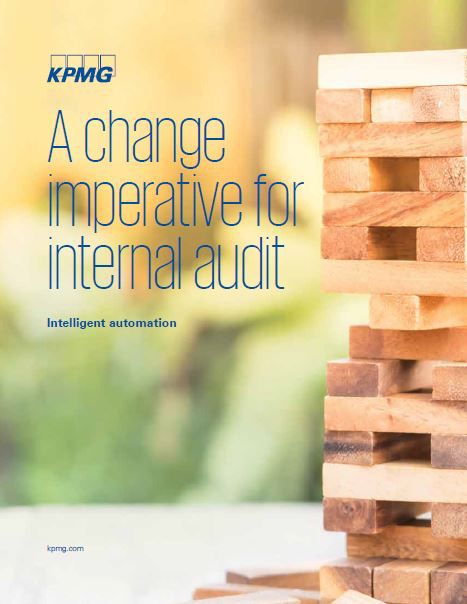 See how KPMG's integrated team of specialists guides you in buying a business, from developing a strong acquisition strategy to helping to deliver value. Click here to read our guide on the Buy Side.