UK committed to supporting Ho Chi Minh City to become ASEAN's Health Innovation Hub
British Consul-General in Ho Chi Minh City Emily Hamblin leads the UK delegation for an official meeting with Ho Chi Minh City Department of Health
Official meeting with Ho Chi Minh City Department of Health
Article Posted date
26 October 2023
On 25th October, 2023, the British Consul-General in Ho Chi Minh City Emily Hamblin leads the UK delegation for an official meeting with the Ho Chi Minh City Department of Health and announce the UK Government's support for Ho Chi Minh City to become a regional Health Innovation Hub.
As the most populous city and leading economic hub of Vietnam, from this year, Ho Chi Minh City has set clear directions and ambition to become a health innovation center in the ASEAN region in order to serve Vietnamese people and patients from across neighboring countries.
The South Asia Research Hub of the UK's FCDO in collaboration with the British Consulate-General is funding the support for Ho Chi Minh City Department of Health to conduct research on improving the quality of medical training, bringing healthcare workforce and medical training facilities to global standards, and expanding research on new disease models and public health demands.
With an initial funding of 75.000 GBP, in the next 6 months, KPMG in Vietnam and OUCRU will support Ho Chi Minh City to conduct research on the two priorities mentioned above, and organize a study programme to the UK for healthcare experts of Ho Chi Minh City.
In addition to the G2G support in Health Innovation Hub project, other major UK businesses and organizations have recently also had supported Ho Chi Minh City in healthcare development, including an the recent partnership in disease surveillance project between OUCRU and CDC, and AstraZeneca Vietnam's R&D hub project. In the future, Ho Chi Minh City and Liverpool are also exploring the potentials of becoming partner cities in healthcare, connecting and developing together in this area.
As we celebrate 50 years of deepening friendship and look together to the future, health will be a key pillar of our relationship. I am delighted that we have such a strong UK presence in the health sector here in Vietnam, with such potential for the future.
As Ho Chi Minh City seeks to build on the excellent foundations of its health sector, I am proud of the collaboration between the UK Government and Ho Chi Minh City Department of Health in support of the City to become a regional health innovation hub in South East Asia.
Today we are very pleased to announce the launch of a new Project funded by the UK Government that will see the Oxford University Clinical Research Unit (OUCRU) and KPMG in Vietnam work together with the City's Department of Health in pursuit of this goal.
Healthcare has played a pivotal role in the UK-Vietnam bilateral relation. KPMG Healthcare Strategy is excited to cooperate with Oxford University Clinical Research Unit (OUCRU) to help accelerate Ho Chi Minh City's transformation into a regional health innovation hub.
Media contact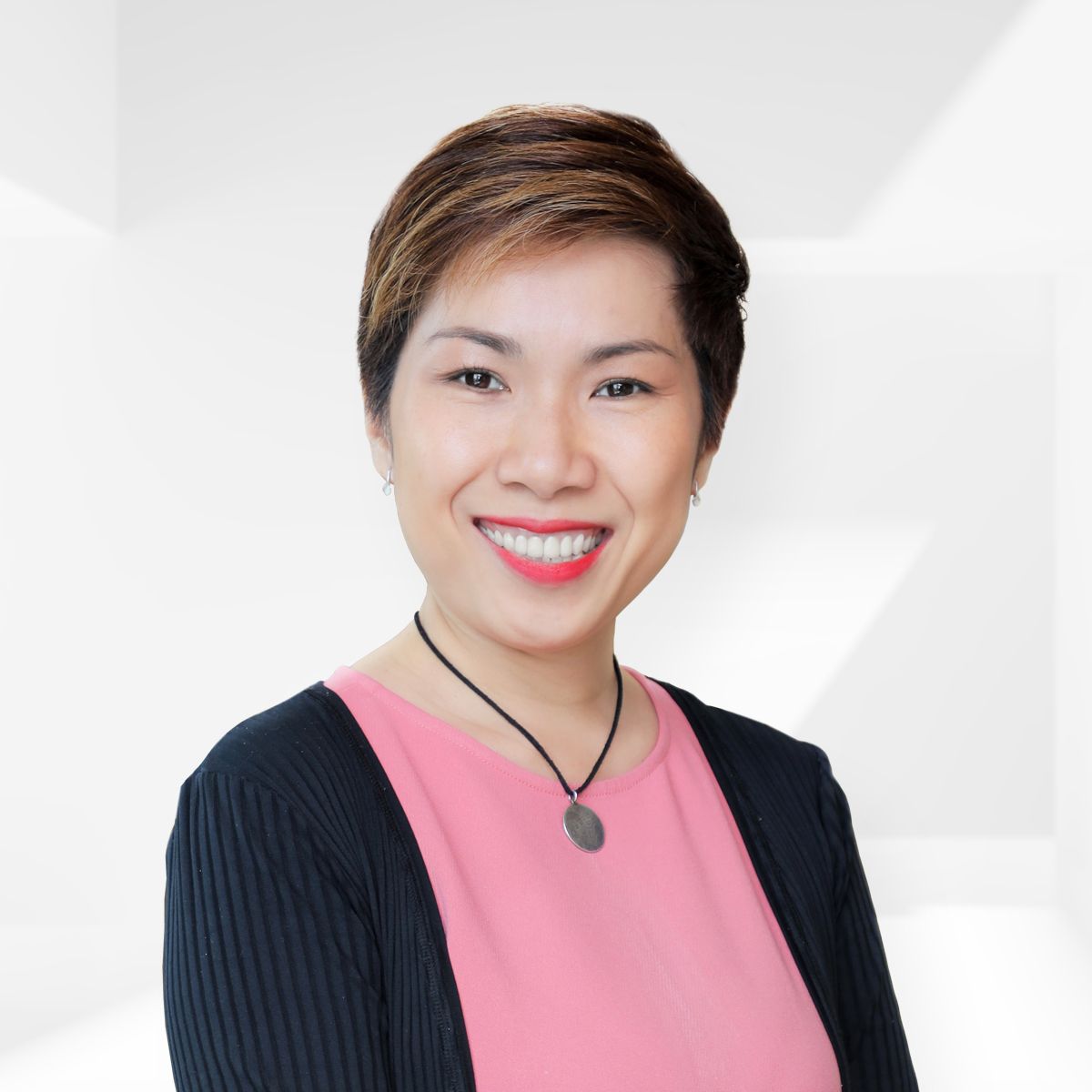 Nguyen Thi Thu Tam
Senior Manager
Marketing & Communications
KPMG in Vietnam
E tnguyen52@kpmg.com.vn