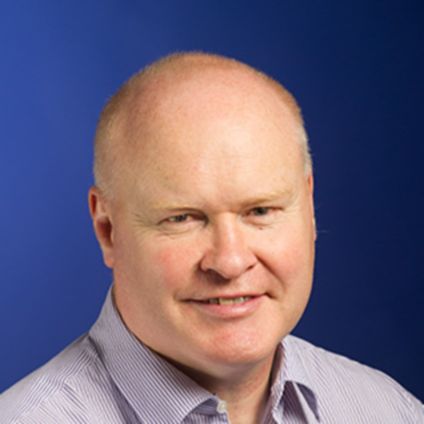 Peter Honeywell
Director, Head of Tax Governance for National Markets
KPMG in the UK
Peter joined KPMG in 1998, having previously spent 11 years with HM Revenue & Customs as a Senior Inspector of Taxes. He leads the team within the KPMG National Markets practice which delivers assistance to clients in relation to tax governance and the requirements of the Senior Accounting Officer regime. In this capacity he has led a significant number of client engagements across a range of business sectors. He also has considerable experience of helping clients manage their relationships with HMRC. Peter is a member of the HMRC steering group for the introduction of Alternative Dispute Resolution and assisted in the delivery of training to HMRC Inspectors in relation to both the Senior Accounting officer regime and Collaborative Working. He has also presented at HMRC's national direct tax conference. Peter leads KPMG's tax relationships with a range of clients, including a number of prominent football clubs and other sporting bodies.
Advisory
Financial Services
HR Function Optimization
Operating Effectivenes
People and Change
Tax
University of Sheffield: BA (Dual Hons) History & Politics
Tax Governance, HMRC enquiries and relationship management.