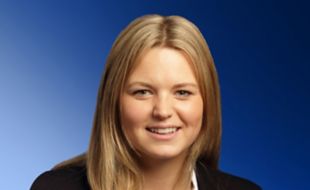 Camilla Austerberry:
Senior Manager, Cloud Risk and Controls
Camilla is an experienced Senior Manager in the Cloud Risk and Controls team. Camilla has significant industry experience supporting organisations in their move to the Cloud. Her experience includes developing Cloud Controls, leading Cloud control assessments, Frameworks, and advising on Cloud strategies. She has worked extensively within technology audit, assurance and risk advisory in banking and the wider financial services market in the UK and US.
This author does not have any posts yet
Please check back later