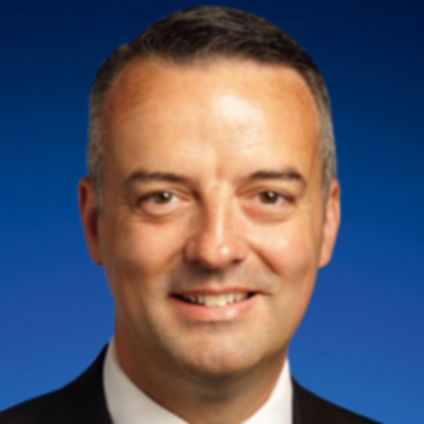 In the marathon to win customers' hearts, financial services executives are racing to set a vision that will enable their organisations to capitalise on future trends. But are they moving briskly — or boldly — enough to compete in the new world?
The financial services sector is transforming at break-neck speed. Lines are becomingly increasingly blurred as traditional players join forces with fintech firms to create new value for clients. Speed to market has also hit critical levels with digital transformation and customer experience setting market leaders apart from the laggers.
Our latest edition of Frontiers in Finance explores these issues from various vantage points to find out how they are shaping the strategies and investments of industry leaders. We take a deep look at cryptoassets and examine the implications of an evolving regulatory landscape. And, throughout, our specialists offer insights and ideas to help you accelerate innovation.
Explore our report
These are the strategies, technologies, approaches and models that are rapidly redefining the financial services marketplace. The future of financial services may still be somewhat unclear. But the winning strategies for tomorrow are already taking shape.
Connect with us
Partner, Head of Financial Services Advisory, KPMG in Singapore, and
Global Head of Innovation, Financial Services, KPMG International
Email