O Web Summit nasceu em 2010 em Dublin, na Irlanda, e desde 2016 que a maior conferência de tecnologia e inovação da Europa decorre em Lisboa.
A KPMG é um parceiro histórico do Web Summit, sendo proud partner do evento desde o primeiro dia. A nossa associação ao evento tem uma ideia central: Enabling the next wave of disruption and innovation.
Actuamos no ecossistema como enabler da disrupção e inovação. Esse papel deriva do nosso posicionamento único, de pivot que interliga os diferentes players: unimos empreendedores a investidores; talento a carreiras; empresas maduras e de grande dimensão a startups inovadoras; promovemos o encontro entre oferta e procura, em todas as vertentes do ecossistema. A nossa presença no Web Summit materializa essa ideia de interligação.
Em 2022 a edição do Web Summit decorre em Lisboa entre os dias 1 e 4 de Novembro, na Altice Arena e na FIL.
Speakers da KPMG
2 de Novembro

13:40, MoneyConf – Opening Remarks – Anna Scally (Partner da KPMG na Irlanda, Head of Technology & Media, Fintech Lead)
3 de Novembro

14:00, Saas Monster – Opening Remarks – Diogo Sousa (Partner da KPMG em Portugal, Global Client Lead Partner, Head of Telco CoE)
4 de Novembro

10:30, Remote – Opening Remarks – Shivani Sopory (Partner da KPMG nos EUA, Private Enterprise at KPMG)
10:30, Mentor Hours Lounge – Growth (Discussions centre around raising capital and general financial guidance) – Vasco Mendes (Director da KPMG em Portugal, M&A – Deal Advisory)


Booth da KPMG
O Booth da KPMG (E308) está localizado no Pavilhão 3, próximo do palco MoneyConf.
2 de Novembro

11:30-11:45 – KPMG Startup Finance App: how early stage startups professionalize their business planning and reporting – Simon Sönksen-Arsenidis (Deal Advisory Senior Manager)
14:30-15:00 – Portugal Fintech

3 de Novembro

10:00-10:30 – Rauva
11:00-11:30 – Main challenges of crypto assets – Ricardo Santana (Audit Director), Luís Vilela (Technology Consulting Senior Manager) & Pedro Rebelo Andrade (Tax Manager)
11:30-11:45 – KPMG Startup Finance App: how early stage startups professionalize their business planning and reporting – Simon Sönksen-Arsenidis (Deal Advisory Senior Manager)
14:30-15:00 – ESG: Challenges and opportunities for startups – Pedro Cruz (Audit Partner & ESG Lead), Américo Coelho (Tax Partner) & Miguel Cunha (Deal Advisory)
15:00-15:30 – PACT
4 de Novembro

11:00-11:30 – Setting-up a business in Portugal – Miguel Alves (Business Services Director), Marisa Lousada (Tax Senior Manager) & Tânia Almeida (Tax Manager)
11:30-11:45 – KPMG Startup Finance App: how early stage startups professionalize their business planning and reporting – Simon Sönksen-Arsenidis (Deal Advisory Senior Manager)
14:30-15:00 – Global Analysis of the Venture Funding & challenges – Vasco Mendes (M&A Director), Natália Pinharanda (Tax Director) & Nuno Ramos (Tax Manager)
Eventos KPMG
1 de Novembro, 17:00 – Tech Innovator Happy Hour
2 de Novembro, 17:30 – The Global Tech Innovator Final 2022 (inscreva-se aqui para assistir online)
3 de Novembro, 19:30 – KPMG Portugal Web Summit dinner
Publicações
Consulte algumas das publicações disponíveis no booth da KPMG:
Edições anteriores
KPMG no Web Summit em 2021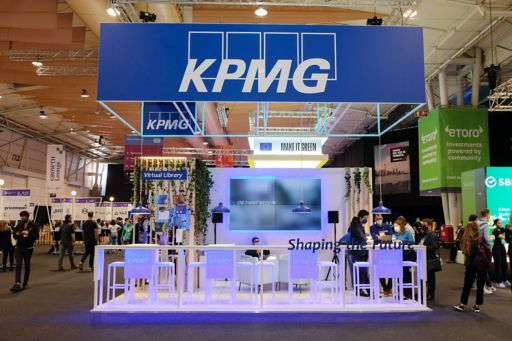 KPMG no Web Summit em 2019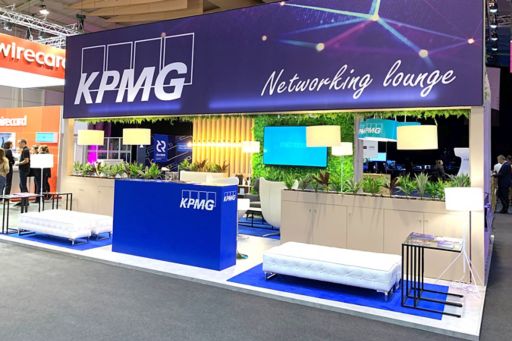 KPMG no Web Summit em 2017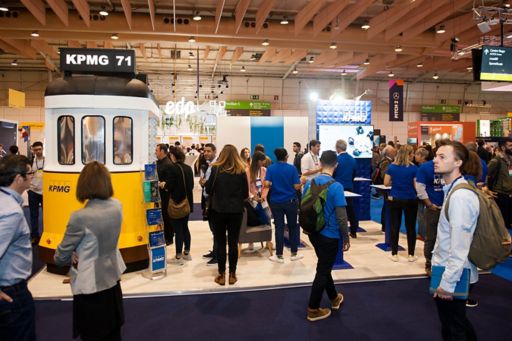 KPMG no Web Summit em 2020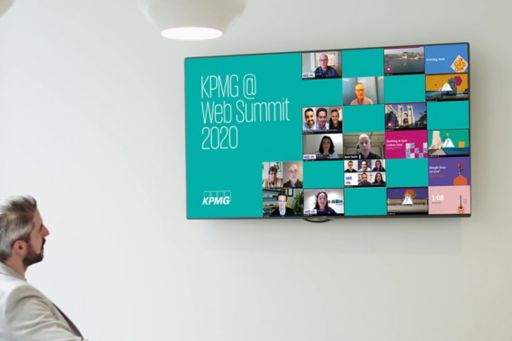 KPMG no Web Summit em 2018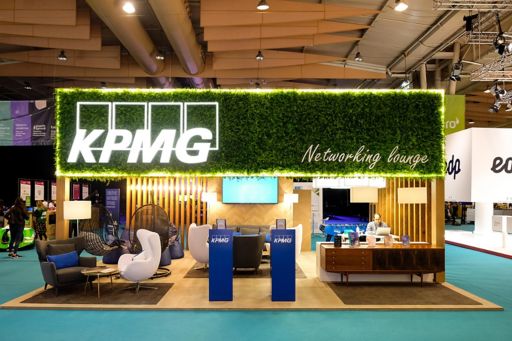 KPMG no Web Summit em 2016