KPMG @ Kea Inspire & SingularityU Christchurch Chapter Techweek17' Event
'The Future of Food'
'The Future of Food'
Food and Technology experts presented their views on various aspects from farming. All the way to bio-engineered food, this opened up the conversation with attendees on the opportunities for New Zealand.

"Techweek17' Power Breakfast"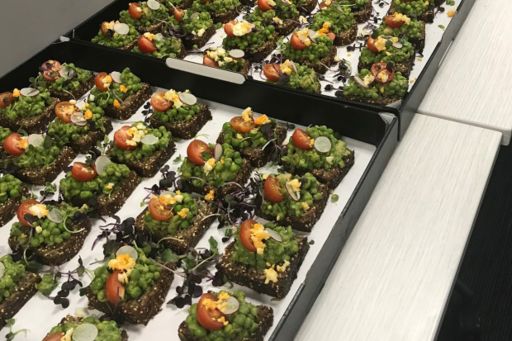 © 2023 KPMG, a New Zealand Partnership and a member firm of the KPMG global organisation of independent member firms affiliated with KPMG International Limited, a private English company limited by guarantee. All rights reserved.

For more detail about the structure of the KPMG global organization please visit https://kpmg.com/governance.