KPMG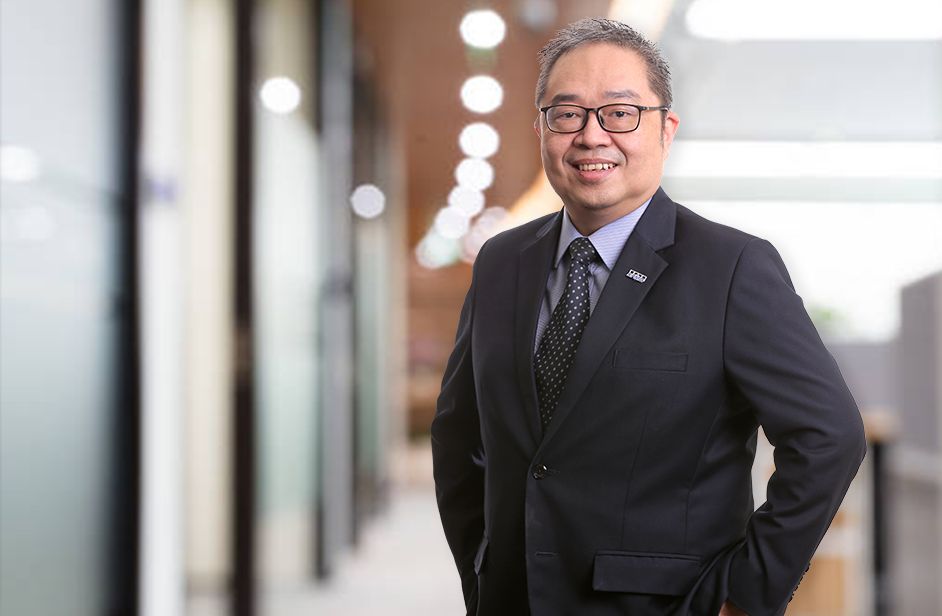 Soh Lian Seng
Partner - Head of Tax
KPMG in Malaysia
Read more
With over 25 years of professional experience, Lian Seng heads the KPMG Tax Services practice in Malaysia with a focus on bringing professional acumen, capabilities, connectivity and technology-powered solutions to the most complex business challenges and transformation projects that tax leaders face.
He also leads the firm's Tax Dispute Resolution practice and has extensive experience in advising local and multinational corporations on tax advisory and compliance, specializing on tax audit and investigation across different sectors. His negotiation skills and problem-solving acumen are well recognized by clients, supported by the numerous resolved cases Lian Seng has secured in major dispute resolution engagements.
Lian Seng maintains a solid working relationship with multiple government agencies, namely the Ministry of Finance (MOF), the Malaysian Investment Development Authority (MIDA) and the Ministry of International of Trade and Industry (MITI).
Under his leadership, KPMG Tax Services in Malaysia was named the 2019 Tax Dispute & Resolution Firm of the Year by the International Tax Review. In 2022, Lian Seng was elected the Deputy President of the Chartered Tax Institute of Malaysia for the 2022/23 term.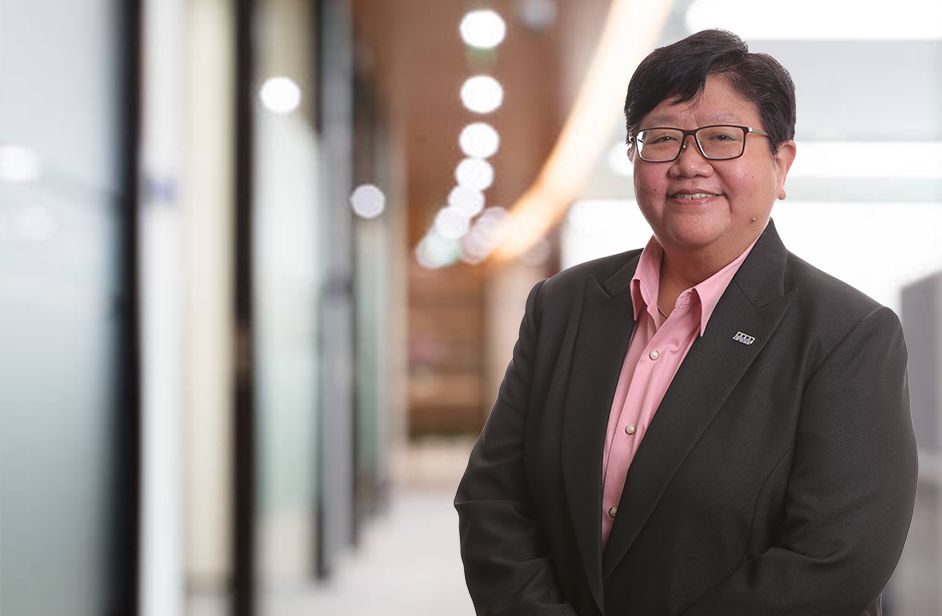 Evelyn Lee Wai Fong
Partner – Corporate Tax
KPMG in Malaysia
Read more
As the head of KPMG's Tax practice in the Penang office, Evelyn brings over 25 years of experience in taxation supporting multinational companies and local conglomerates in industries covering manufacturing, electronics and semiconductors, property development and construction, and hospitality.
Her area of specialization includes tax planning and advisory, tax audits, tax investigations, tax diagnostic review exercises, corporate tax planning, mergers, acquisitions and divestment of companies, tax due diligence and applications for tax incentives and exemption of Real Property Gains Tax and Stamp Duties.
Evelyn is a fellow member of the Institute of Chartered Secretaries and Administrators (FCIS), an associate member of the Chartered Tax Institute of Malaysia (CTIM), and a licensed tax agent.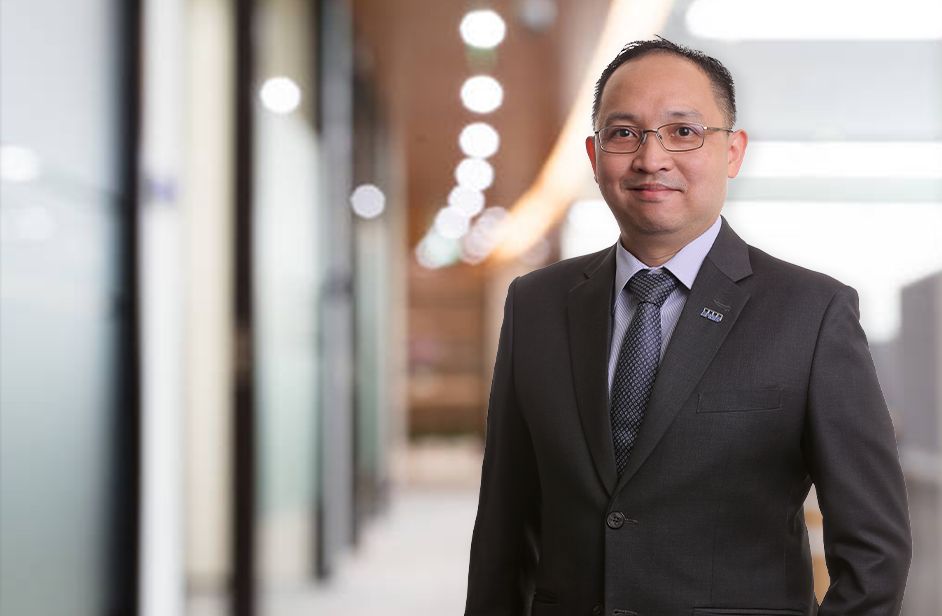 Neoh Beng Guan
Partner – Corporate Tax
KPMG in Malaysia
Read more
Beng Guan is a member of the Joint Tax Working Group of the Malaysian Institute of Accountants, Chartered Tax Institute of Malaysia and Malaysian Institute of Certified Public Accountants on Malaysia Financial Reporting Standards.
Beng Guan has worked on engagements involving tax due diligence, tax assurance review, group tax planning, restructurings, review of financial projections and cash flow as well as structured finance products and applications for various tax exemptions. He manages the tax affairs of numerous financial institutions and related financial services clients.
Beng Guan advises public listed and multinational companies from various industries including banking and insurance, property development, plantation, manufacturing, trading and investment holding companies.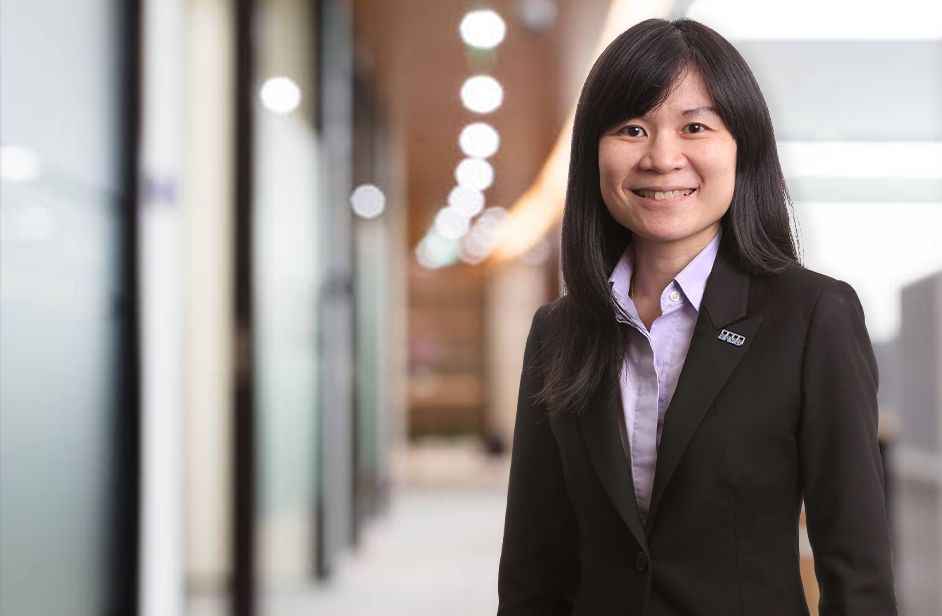 Ng Sue Lynn
Partner – Head of Indirect Tax
KPMG in Malaysia
Read more
Sue Lynn's experience includes assisting clients on the Sales Tax and Service Tax (SST) as well as Goods and Services Tax (GST) implementation, advisory, compliance and health check projects. She also advised clients on customs and trade matters including valuation, product classification and market entry analysis.
Sue Lynn is also experienced in advising clients on the Price Control and Anti-Profiteering requirements
Her clients come from a diverse range of industries such as financial services, manufacturing, property and construction, retail, education and plantation. She is a regular speaker at Indirect Tax seminars and workshops (locally and internationally) and has authored several Indirect Tax articles.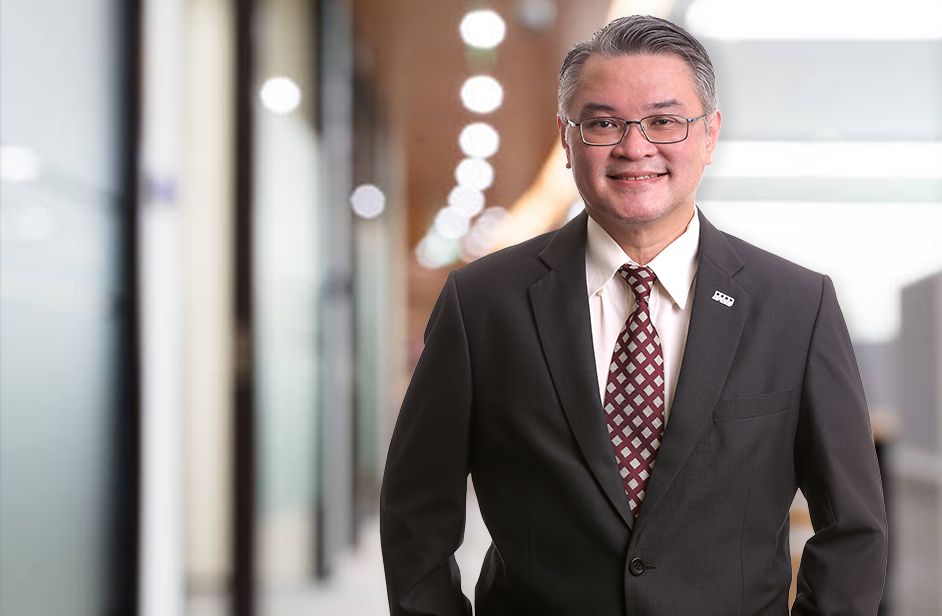 Tai Lai Kok
Partner – Head of Corporate Tax
KPMG in Malaysia
Read more
Lai Kok has over 32 years of experience in tax compliance and advisory working with corporate and individual clients. His areas of specialization include mergers and acquisitions, privatizations, corporate restructuring/planning and tax incentives. He has significant dealings with local and multinational clients in all areas of taxation.
His industry exposure encompasses the property development, consumer and industrial markets and infrastructure sectors. Lai Kok has also acted as an advisor in numerous investment (inbound and outbound) and tax due diligence assignments. Within Malaysia, he also holds the role of Head of Family Business under the KPMG Private Enterprise practice.
Lai Kok has contributed thought leadership in various industry and mainstream media. He is also a frequent speaker at various events including forums and seminars organized by the Inland Revenue Board and Chartered Tax Institute of Malaysia.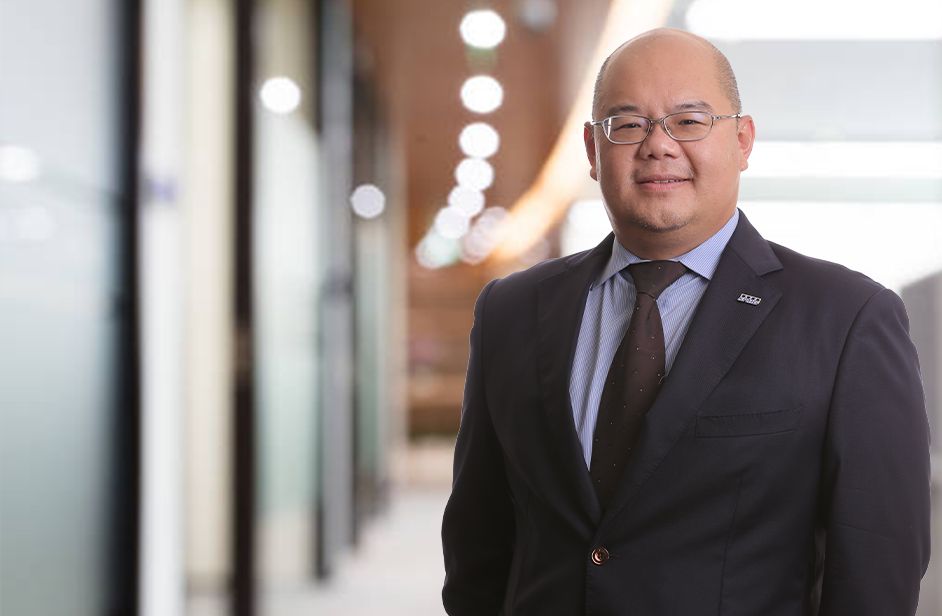 Ivan Goh
Partner – Corporate Tax
KPMG in Malaysia
Read more
Ivan provides clients with transfer pricing services covering preparation of transfer pricing documentation, transfer pricing due diligence review and also assists in resolving transfer pricing dispute cases.
His sector specialization include industries such as manufacturing and trading/distribution of consumer products, electronics, industrial products, chemicals, commodities, tobacco and service providers.
Ivan also brings corporate tax compliance experience from engagements with multinational companies and has also provided advice on various tax issues such as cross border transactions and group restructuring projects, performed tax due diligence review, tax health-check review and capital allowance study on shopping centers.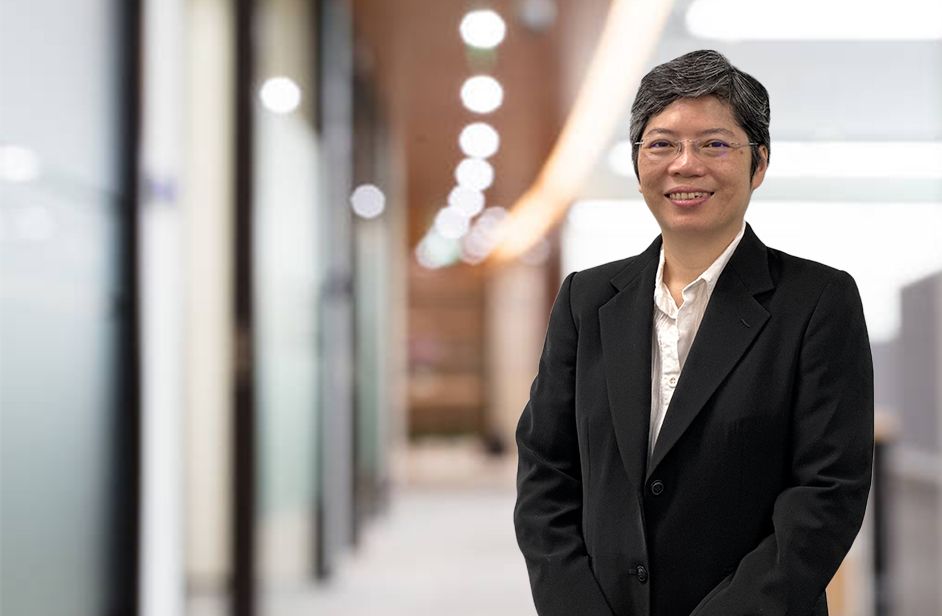 Elly Wong Yu Ling
Executive Director – Corporate Tax
KPMG in Malaysia
Read more
Elly has been practicing out of KPMG's Tax function in Penang for over 25 years, specializing in tax planning, due diligence services and corporate and individual tax compliance. Her clients comprise local and expatriate individuals as well as local public and privately held and multinational corporate clients from the manufacturing, electronics, semiconductors, property development, construction and hospitality industries.
Elly graduated from the University of New South Wales with a Degree in Commerce and is a member of the CPA Australia and Malaysian Institute of Accountants (MIA).
......