About this report
Drawing upon the latest data encompassing the period between October 2021 and September 2022, KPMG Luxembourg's Impact Report 2023 offers a comprehensive and transparent account of our ESG commitments and the significant progress achieved. This report captures an array of quantifiable facts and figures that hold us accountable to our performance.
Our commitments and highlights at a glance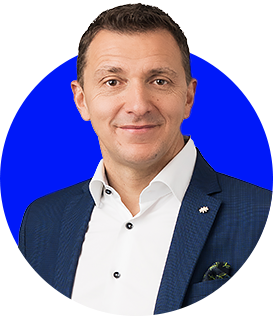 Message from our Managing Partner
We believe that to create a better world for tomorrow, we must make a difference today. Achieving the goals we've set for ourselves is only attainable through unified commitment and motivation.
— David Capocci, Managing Partner, KPMG Luxembourg
Governance
Our purpose is to make a positive difference for our people, clients and society. Our values lie at the heart of what we do.
We strive for an exemplary tone at the top and our culture empowers our people to ask questions and supports them in raising issues.
Planet
At KPMG, we acknowledge the immediate opportunities and challenges that climate change presents us and our stakeholders, and accept our responsibility to address this challenge. We take a precautionary approach, backed by science, to determine the course of action.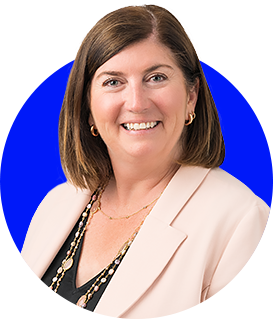 Message from our Head of Corporate Citizenship
Our Impact Report integrates our professional values to help make a positive influence. It holds our performances accountable, outlines our responsibilities, and functions as a tool for us to perform better. We cannot manage what we cannot measure.
— Françoise Renard, Partner and Head of Corporate Citizenship, KPMG Luxembourg
People
An outstanding organization is rooted in its people. Within our refreshed Employee Value Proposition (EVP), our primary goal is to instill confidence, ignite change, and establish ourselves as the unequivocal choice for our valued employees. As part of this commitment, we have made a solemn promise to prioritize their personal growth and well-being.
We strive to create an environment where our employees not only excel but thrive. We understand that success is not merely about accomplishing tasks, but also about fostering holistic development. To this end, we provide unwavering support and allocate necessary resources to empower our staff to master their work. By equipping them with the tools and opportunities they need, we enable them to reach their full potential and surpass expectations.
We recognize that the workforce of the future is inclusive. To accelerate innovation, we need to bring representation to the many different people that make up our workforce and empower diversity in decision-making.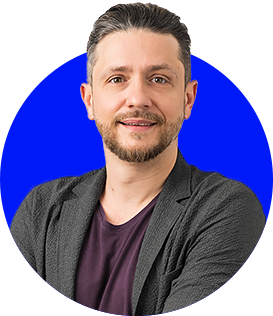 Message from our Head of Inclusion, Diversity and Equity
Inclusion, diversity and equity promote a workplace that allows our colleagues to thrive in an environment where they can authentically express themselves. This vision gives us the opportunity to challenge our mindsets and further promote inclusivity.
— Filip Vukovic, Partner and Head of Inclusion, Diversity and Equity, KPMG Luxembourg
Prosperity
Our approach to giving back to the community is strongly linked to our values. We help our communities financially and encourage our employees to support community organizations with their skills and knowledge.
Meet the team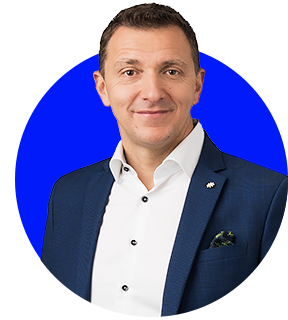 David Capocci
Managing Partner
KPMG Luxembourg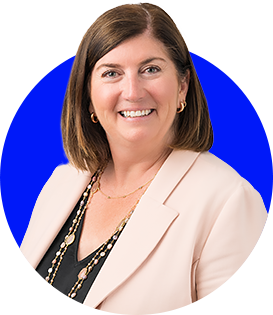 Françoise Renard
Partner and Head of Corporate Citizenship
KPMG Luxembourg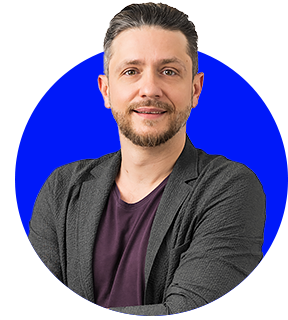 Filip Vukovic
Partner and Head of Inclusion, Diversity and Equity
KPMG Luxembourg
Discover our ESG Expert Insights