At KPMG in India, every career journey is unique
Whether your desire is to become a Partner, or you aspire to become an entrepreneur eventually, the skills and experience you acquire at KPMG in India are sure to help you achieve your full potential.
Your career launchpad is here.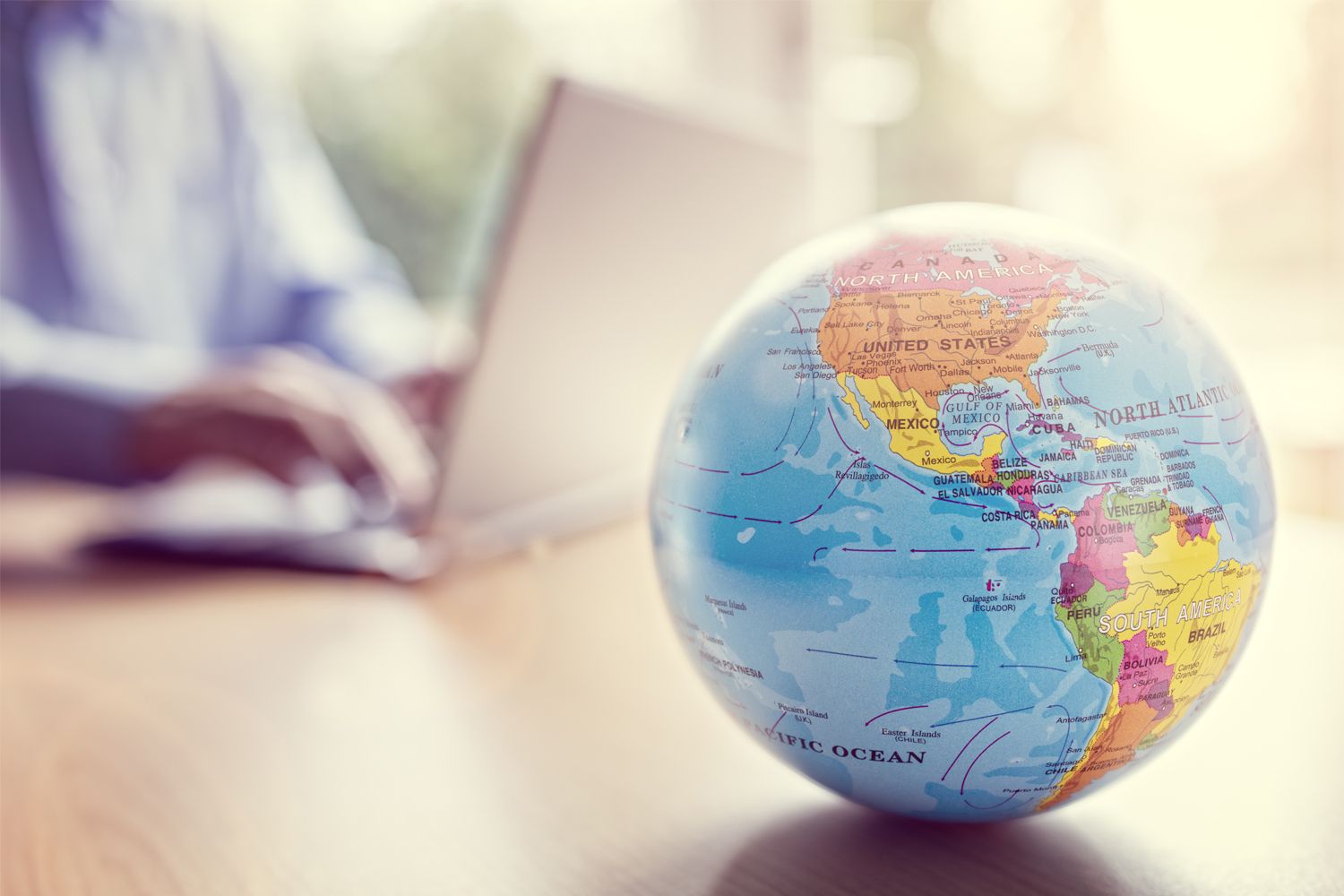 Diverse experiences of projects spanning across sectors and locations within India as well as abroad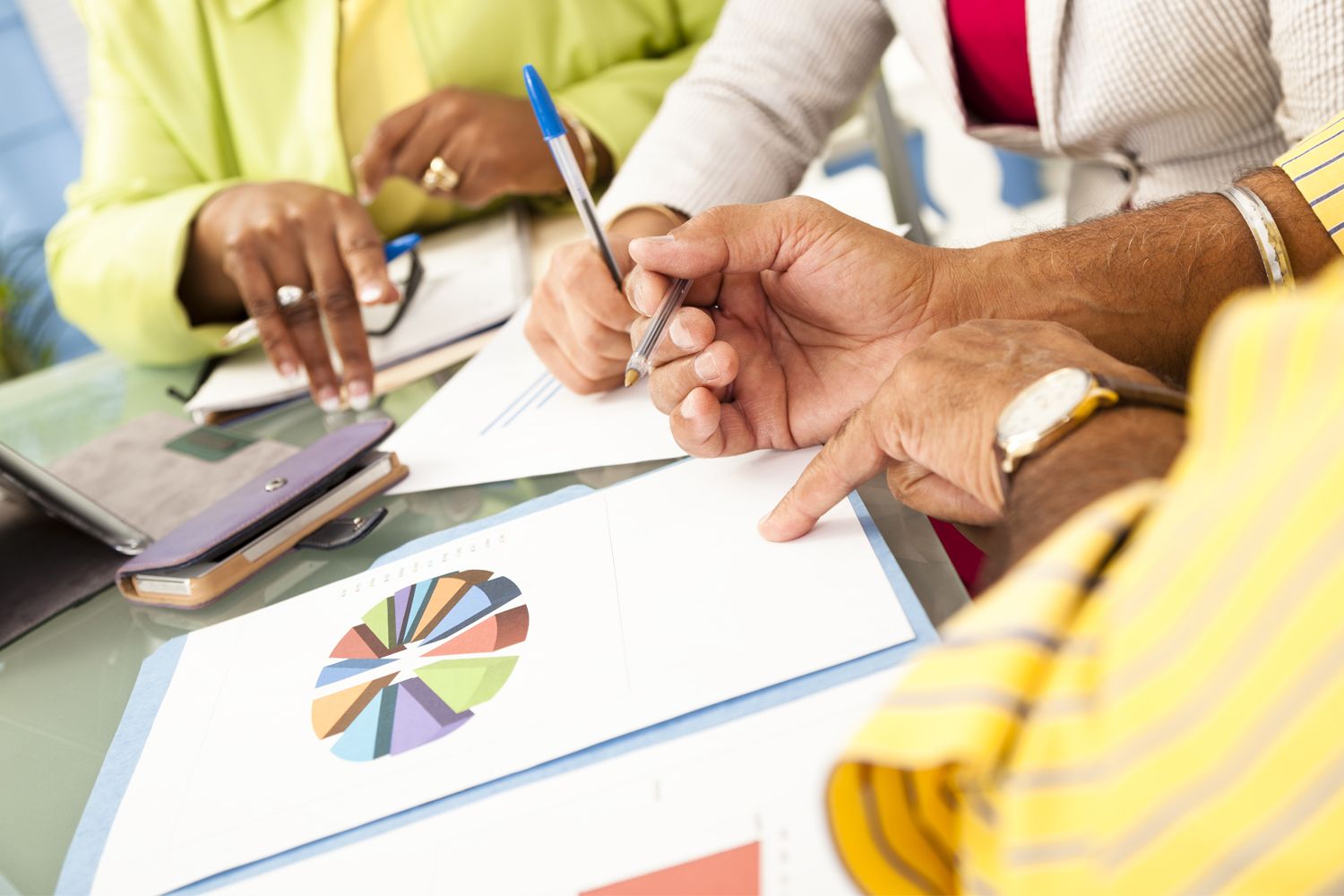 Pathways to engage with key stakeholders and leadership in various capacities from day one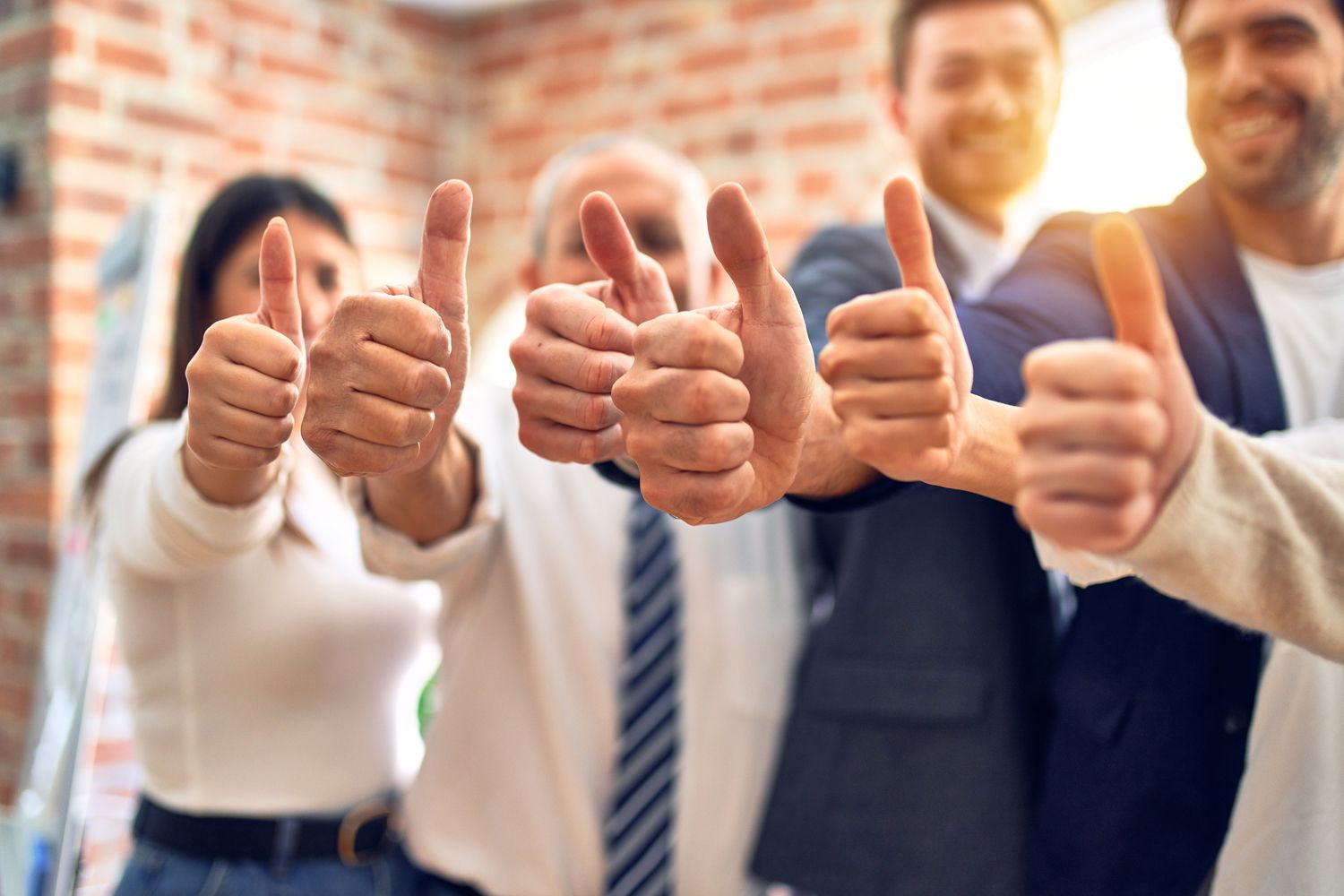 Platforms to solve real-life business problems for some of the largest corporations and contribute to the community at large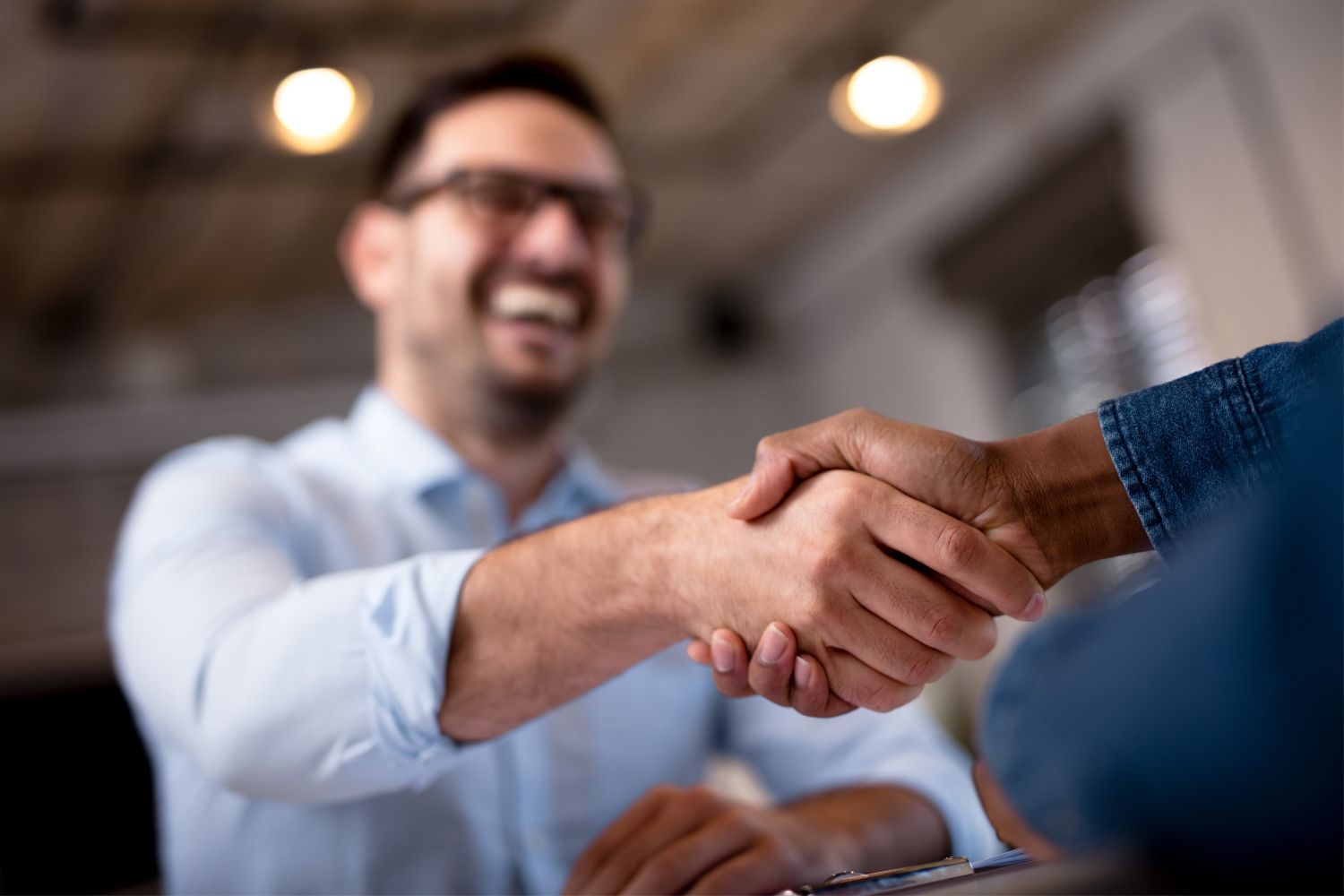 Opportunities to work in empowered teams with direct access to our leaders and subject matter experts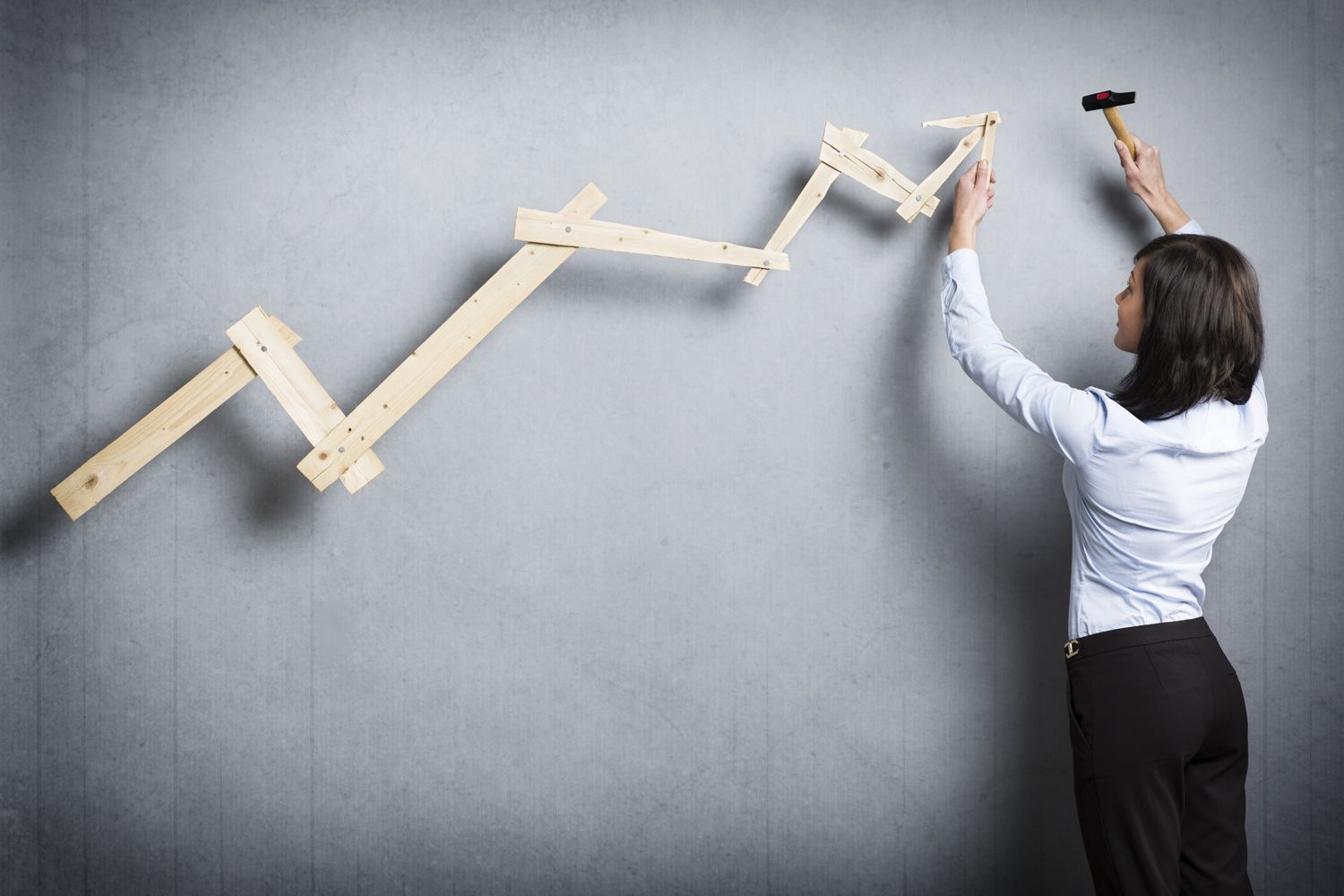 Avenues to customise and accelerate your career development the way you want
A culture of inclusion of diversity and performance excellence
Clients and work
At KPMG in India, you have the opportunity to work with some of the national and global leading business enterprises, major public sector entities, not-for-profits and innovative start-ups.
Through a truly collaborative, firm-wide approach we continue to help develop solutions that better enable our clients to overcome their challenges and make the most of their opportunities.
Our client-facing work traverses national boundaries with multinational clients. We help deal with unacquainted governance systems and assist businesses in exploring offshore and local markets to further their reach.
Getting to work with a multi-disciplinary team, acquiring industry-driven approach to client engagements, developing a deep understanding of the financial, technical and industry issues as well as attaining expertise of a specific industry is all possible within your journey with us.

Culture and values
Our Values represent what we believe in, and what's important to us as an organisation.
Our Promise
With passion and purpose, we work cohesively with our colleagues, clients and communities, assimilating innovative approaches and deep expertise to deliver real and remarkable outcomes. This is our mantra, also our promise.
Our Vision
To be the Clear Choice.
At KPMG, our aim is not to be the biggest professional services firm. Our vision is to be the best professional services firm.

For KPMG, being the clear choice means that:
Our people are extraordinary;
Our Clients see a difference in us; and
The public trusts us.
We believe that living our principles — and living the KPMG Story — will set us apart.
We hope KPMG will be your Clear Choice.
Our Values
At the core of KPMG in India's vibrant culture are a set of values that seek to bring out the best in our people.
Through commitment to our people, our values, embracing our diversity and our responsibility to our communities, we aim to create an environment in which our people are proud to work, equipped with a rich pool of talent to support our clients' businesses.
Read stories
Our Culture
We recognise potential, nurture talent and reward high performance. We provide an environment where you are encouraged to fulfil your sense of purpose and drive lasting change. This shared belief and our culture of gratitude will see you get recognised for your talents and be appreciated for the perspective you bring to your teams and clients.
We are an open, inclusive and diverse workplace in which everyone can invest in themselves and be their best.
If this feels like a culture in which you can thrive and make a difference, reach out to us and we would love to know more about you.