Harnessing digitalisation in Ireland's public service will drive a step-change in how people, businesses, and policymakers interact, ensuring interoperability across all government and public services levels and ultimately will benefit society and the broader economy.
To recognise and celebrate excellence and innovation in delivering public sector digital transformation, KPMG is delighted to be the Platinum Sponsor at the inaugural Public Sector Digital Transformation Awards, taking place on October 5th at The Shelbourne Hotel. This awards ceremony will highlight the impressive achievements of public sector organisations and individuals who have significantly contributed to advancing digital transformation across Ireland.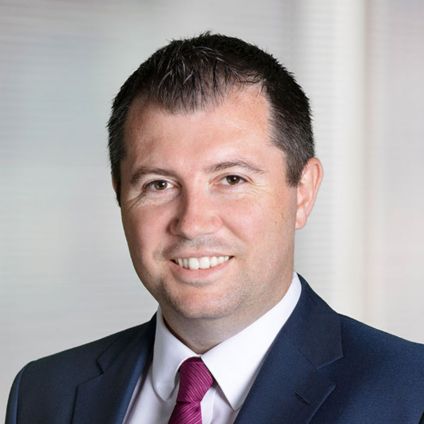 How to enter
The Public Sector Digital Transformation Awards offers an opportunity to showcase cutting-edge technologies and innovative approaches to digital transformation that have delivered real impact, improved service delivery, and enhanced citizen experiences.
With ten categories to enter, these awards recognise outstanding achievements in the public sector across various domains. The awards are open to public sector organisations, individuals and teams across Ireland and will culminate in a prestigious ceremony.
Awards categories
The GreenTech Innovation of the Year (Product or Service)

The Best Citizen Experience Award
The Best Community Engagement Award
The HealthTech Innovation of the Year (Product or Service)
The AI Innovation of the Year (Product or Service) award
The Big Data Innovation of the Year (Product or Service)
The Digital Skills or Talent Initiative of the Year (Product or Service)
The Rising IT Star in the Public Sector
The Digital Leader of the Year in Public Sector
The Excellence in Security and Privacy in Public Sector
Nominations
Nominations are open now and will close on September 8th at 2pm.
Digital Transformation at KPMG
Digital is not a thing. It's the world we live in today. And it's redefining what it takes to compete and survive in business. Facing such tremendous change and uncertainty, digital transformation offers opportunities for every organisation to think boldly and act confidently.
For more on how we help businesses to transform their operations through the use of digital technologies, see our Digital Transformation page.
Contact our Digital Transformation team
Read more in Infrastructure and Government