Article Posted date
27 June 2023
The 2023 FS Awards, in association with KPMG, will take place on October 26th 2023 in the Mansion House, Dublin, recognising the financial services change-makers in Ireland.
Nominations are open until the 21st of July. To submit an entry or learn more about the FS Awards categories click the links below.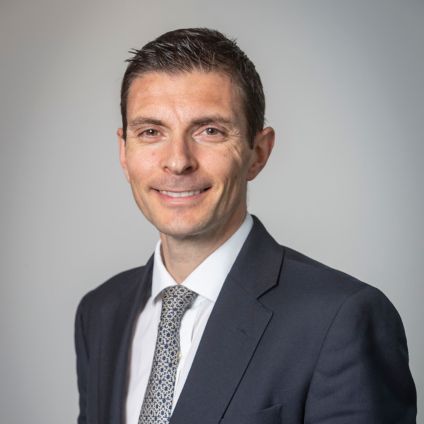 Spotlight on the 2022 FS Awards
Specialist Lender Award
CapitalFlow
Customer Experience Award
Bank of Ireland
Innovative Banking Product Award
Sponsored by Business & Finance
Permanent TSB
Fintech Innovation Award
Sponsored by Dublin Tech Summit
Global Shares
Payments Innovation Award
Presented by UNICEF
Revolut
Compliance & Reg Tech Award
Presented by Sia Partners
Corlytics
International Finance Award
Sponsored by Ibec
Vertex
Diversity, Equality & Inclusion Award
Sponsored by Coopman Search and Selection
Liberty Insurance
FS Challenger Award
Strikepay
Sustainable Finance Award
Sponsored by Maples
Aviva
FS Grand Prix Award
Sponsored by KPMG
Liberty Insurance
Pádraig Ó hUiginn Outstanding Contribution to Financial Services
Sponsored by KPMG
Michael Noonan
Get in touch
If you have any queries regarding the FS Dublin Awards, please contact Ian Nelson, Head of Financial Services. We'd be delighted to hear from you.
More in Financial Services