The KPMG Irish Independent Property Industry Excellence Awards set the benchmark for professionalism and showcase the best that industry stakeholders have to offer.
The awards remain a beacon of excellence within the Irish property industry, promoting innovation, sustainability, and exceptional performance. The programme has been updated with new categories and criteria to better represent the diverse landscape of the Irish property industry. Through this adaption, the Property Industry Excellence Awards programme encourages wider participation and ensures that outstanding achievements are recognised at all levels.
Sustainability
Sustainability is a governing theme of the 2023 awards.
The awards program applauds targeted actions undertaken by industry stakeholders to improve environmental credentials and address local and global sustainability challenges that align with the United Nations Sustainable Development Goals, particularly #9: Industry Innovation & Infrastructure, Goal #13: Climate Action, and Goal #11: Sustainable Cities & Communities.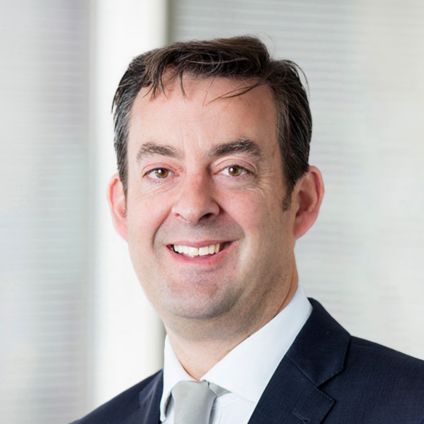 2023 award categories
Contractor Award - Firms should enter as either larger firms where turnover is in excess of €50m or others where turnover is under €50m
Public Space Planning Award
Architecture Award
Built Heritage & Conservation Award
Residential Agency Award - Firms should enter as either larger agents (5 offices or more) or smaller agents (4 offices or less)
Commercial Agency Award - Firms should enter as either: larger agents (over 50 employees) or independents/smaller agents (under 50 employees)
Technology Innovation Award (new)
Property Fund Manager Award
Young Professional Award
Ireland Housing Award (new)
Judges Award - Sustainable Ireland Property Award 2023
How to enter
The awards are now open for entries and you can now apply online.
Gala Awards Night
The Gala Awards Night takes place on Thursday, 23rd Nov 2023 at the Convention Centre Dublin. This event stands out as the sole cross-sector gathering of all Irish property stakeholders, creating a unique and vibrant atmosphere bringing together more than 900 property stakeholders from various industry sectors, including construction, engineering, architects, planning, financial institutions, and professional services. This event serves as a platform for recognizing and promoting excellence while fostering networking opportunities.