Article Posted date
14 July 2022
Over the past 30 years, Ireland has developed into a significant funds centre on the international stage with €6.6bn in total assets under management and over 8k Irish domiciled funds as of December 2021.
In this report we take stock of the industry, identify key emerging trends and outline what it means for asset managers, hedge funds and securities services providers.
In order to do this, we carried out a survey of 100 industry participants across geographies and organisation types and also interviewed a range of industry leaders from major firms to bring a rounded view of the market.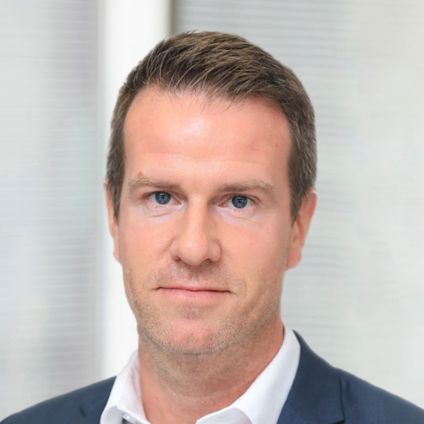 Asset Management in Ireland
The global asset management sector is evolving at pace. Digitisation, advances in data and analytics, and shifting client expectations will require firms to reinvent operating models, customer relationships, and value chains. Ireland's asset management industry, which focuses primarily on securities services, will need to anticipate these trends in order to defend and grow international market share.
A landscape of change
Globally, asset management is already experiencing significant disruption from an array of trends, technological, commercial, and regulatory with the pandemic crystallising the need for asset managers to become more resilient, agile and flexible in an increasingly challenging environment. All parties are under huge pressure, whether they know it or not, to embrace rising digital expectations and evolving working practices, as well as investor demands for ESG, passive strategies, and alternative assets.
Specifically, we identify eight significant trends that all players need to be conscious of:
01. Data and analytics
The effective use of data is becoming a key differentiator in the market with clients expecting real-time data at their fingertips. Insights for asset managers may include assessing how market conditions impact investment decisions or enabling automated trade surveillance.
02. Digital Assets
Whilst they have been perceived as high-risk, major industry players are beginning to serve this market, often via partnerships with smaller niche providers. As interest continues to grow, asset managers that lack the capability to handle digital assets risk looking behind the curve.
03. ESG
Fast-growing investor appetites for ESG-linked products are driving innovation in the market as well as a dynamic regulatory response. In this highly complex and fluid area, there are huge opportunities for players to distil the aspirations of the movement into actionable and verifiable strategies and products.
04. Blockchain
Whilst its profile has risen, distributed ledger technology's realworld use cases remain underexploited in asset management, where it offers the potential to address important challenges faced by asset servicers, such as inefficiencies caused by mismanaged data, or transparency for stakeholders across the lifecycle of trades
05. Technology transformation
Advancements in technology should improve both internal processes to increase efficiencies (e.g. AI, robotic process automation) and reduce costs as well as improving client-facing platforms. Slick platforms for retail investors are now the norm and institutional investors now expect the same ease of use.
06. Outsourcing
As asset managers seek to reduce costs and keep their focus on investment decisions, a greater proportion of their activities (including traditional front office tasks) will be outsourced, presenting opportunities for securities services firms. The Central Bank of Ireland is strongly focused on outsourcing given its prevalence in the financial services industry and asset managers need to be able to demonstrate strong outsourcing governance arrangements.
07. Margin compression
Investor expectations, market competition and the shift from active to passive investment strategies has led to the erosion of profit margins for many asset managers with an associated downstream impact on service providers.
08. Market consolidation
The need for scale as a result of regulatory cost pressures and margin compression will continue to drive consolidation in the market as smaller players struggle to compete. The aggressive growth strategies of some privately owned players are also a factor.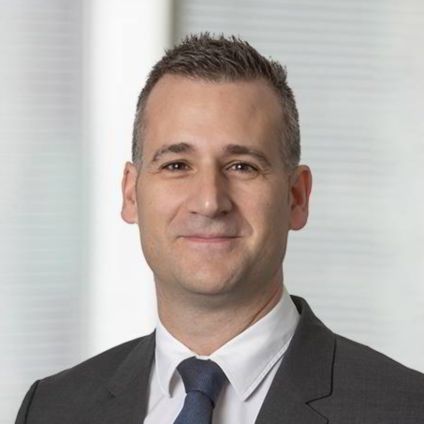 Trends dependent on market position
Which of these trends appears most significant will likely depend on your position in the market. According to our research, for instance, it is noteworthy that whilst asset managers see technology as a key driver of change, hedge funds consider regulation, interest rates, and prominence of retail investors as the key factors.
At the same time, securities services providers consider passive funds and demographics as the main drivers of market evolution, whereas for market influencers, ESG is the key theme.
Furthermore, a greater proportion of respondents from the Irish market consider ESG to be a key driver of change versus other jurisdictions. What is certain is that no market player will be exempt from the winds of change.
Get in touch
If you have any queries arising from our survey and its findings, please contact our Asset Management team below. We'd be delighted to hear from you.
Contact our Asset Management team