Article Posted date
31 January 2023
The KPMG Children's Books Ireland Awards are recognised as the most prestigious awards for children's books in Ireland, celebrating the best of Irish writing and illustration for young people. The Awards have been running for over thirty years and offer a total prize fund of €16,000 across six categories. This year's KPMG Children's Books Ireland Awards will take place in Merrion Square on 24 May.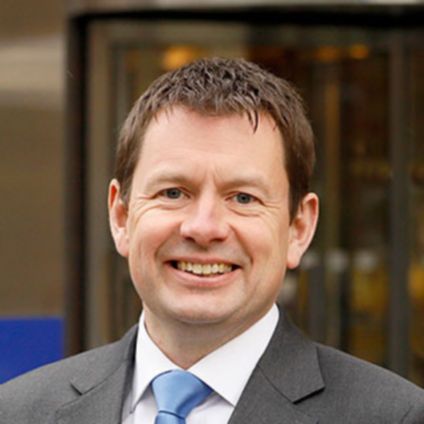 2023 shortlist
This year's shortlist will compete for the KPMG Children's Books Ireland Book of the Year and five other awards, including honours for fiction, illustration and a Junior Juries' Award which will be decided by young readers from across the country.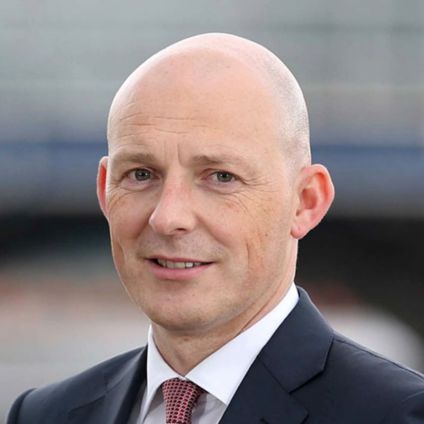 KPMG Reading Hero Award
We're inviting teachers, parents, guardians, relatives, friends and librarians from across the island of Ireland to nominate their KPMG Reading Hero. The KPMG Reading Hero Award recognises a young person's reading potential and reading achievements. Nominations for the 2023 KPMG Reading Hero Award will open soon!
How to enter:
To nominate your Reading Hero, please email a written testimony (up to 500 words) highlighting the positive attributes of your Reading Hero and tell the story of their reading achievements.
Closing date:
Email your nomination to readinghero@kpmg.ie by Wednesday 26 April.
The prize
The winner will receive a personal trophy, a €200 book voucher and a collection of books worth €1,000 for their school library. The winner and their class will also be invited to attend the awards ceremony taking place in Dublin in May. There'll also be five runners up prizes of €100 book tokens.