Venture capital investment collapses
KPMG Venture Pulse 2022: Fourth quarterly decline in a row
KPMG Venture Pulse 2022: Fourth quarterly decline in a row
Global venture capital investments slumped significantly last year. A total of 493.6 billion dollars was invested in start-ups in 2022 - after 730.5 billion dollars in 2021. This corresponds to a decline of 32 percent. This is shown by KPMG's new Venture Pulse, for which global venture capital investments are regularly evaluated. The months of September to December 2022 already represented the fourth consecutive quarter of decline.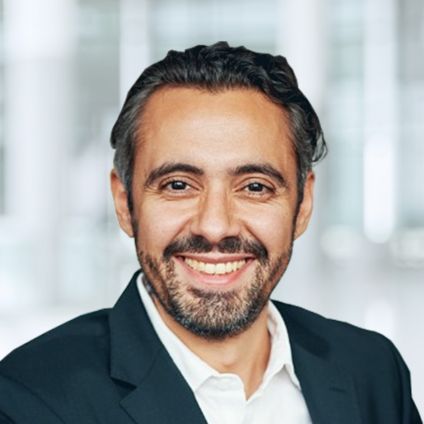 Few positive exceptions - Many unicorns "extinct
In Europe, the annual decline was 21% (to 99.8 billion), in Germany 26.6% (to 13.2 billion) and in Berlin as much as 43.3% (to 6.4 billion). Only South Africa (+13.7%), Australia (+2%) and France (+6.9%) were able to break away from the global downward trend.
The total and value of exits also fell dramatically year-on-year - from $1.427 trillion on 4,174 exits in 2021 to just $308.8 billion on 2,997 deals in 2022. The decline was most pronounced in the US, where the total value of exits fell from $753.2 billion to just $71.4 billion. The number of "unicorns" - start-ups with a valuation of at least $1 billion - also dropped significantly. While 1,010 companies belonged to this "genre" in 2021, their number was only 637 (- 34%) at the end of last year.