Competition for the best customer experience in Germany is heating up
Results of KPMG's 2022 Customer Experience Excellence Study
Results of KPMG's 2022 Customer Experience Excellence Study
Berlin, December 08, 2022
Customer experience has improved for the fourth year in a row. There is increasing pressure on business entities to provide excellent customer experience that makes them stand apart from the rest. This is the result of KPMG's current Customer Experience Excellence Study, in which KPMG surveyed approximately 7,000 end customers about their experience with more than 200 business entities from eleven different industries in Germany. The customer experience is becoming increasingly important for German business entities.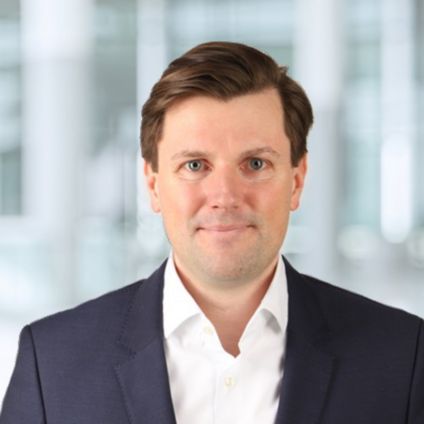 A positive customer experience pays off
The analysis shows that Customer Experience Excellence (CEE) reaps rewards for business entities: The "Top 50" has seen an average of more than 6 times higher sales growth over the last 5 years than the fifty business entities that are the worst performers in the customer survey.

Based on the evaluation of more than 74,000 customer opinions, it can also be proven: A good customer experience increases the level of recommendations and loyalty of satisfied customers. Personalisation of the customer experience has the greatest impact on customer loyalty; integrity is most important for the level of recommendations.
Good customer experience has become standard
Since 2019, the number of top performers in Germany has quadrupled, meaning that more than a quarter of the business entities surveyed are among the top performers this year. At the same time, only two percent of business entities are considered low performers in 2022. A good customer experience is now the norm and is expected according to the clients surveyed by KPMG.
Tip: Automobile industry, Retail and Food Retail
From a customer's perspective, the automobile industry offers the best customer experience in Germany in 2022, followed by retail and food retail – all well above average. Among the eleven industries surveyed, the automobile industry leads the field with an average score of 8.02 points. This has led the industry to outpace the retail industry, which was able to offer its customers the better customer experience the previous year. In 2022, retail ranked second (7.86 points), but dominated the list of Top 10 business entities with a share of 90 percent. Food retail has worked its way up from fourth to third place (7.73). The worst customer experience scores are in delivery logistics and the public sector.

Optician Fielmann ranks first in the company ranking for the third year in a row, followed by the online pet retail platform Zooplus and the online supermarket Picnic, which entered the rankings for the first time, falling straight into third place. American Express shows the strongest improvement compared to the previous year across industries.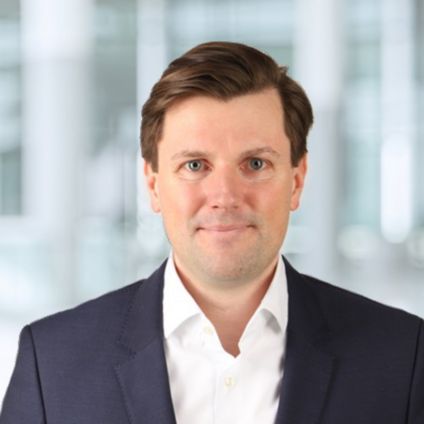 Note on methodology: As part of the customer survey, customers assessed their experience interacting with the business entities using six drivers: Integrity, problem solving skills, expectations, time & commitment, personalisation and empathy. Based on this, a "CEE score" between 0 and 10 was determined, representing the quality of a business entity's customer experience.