Many companies lack the data basis for ESG reporting
Study "Digitalisation in Accounting 2022/2023" by KPMG and LMU
Study "Digitalisation in Accounting 2022/2023" by KPMG and LMU
Berlin, 08th November 2022
The topics of digitalisation and sustainability rarely mesh in many companies. For example, the data basis for sustainability reporting is still insufficient in many cases. Almost half of the companies are dissatisfied with the data available for ESG reporting (42 percent). This is shown by the current survey "Digitalisation in Accounting" by KPMG and the Ludwig Maximilian University of Munich, for which CFOs, chief accountants and other senior managers from 300 companies in Germany, Austria and Switzerland were surveyed for the sixth time. 88 percent of the companies surveyed have up to 10,000 employees.
Lack of data basis for sustainability reporting
The majority of the companies surveyed still have a low level of digitalisation in their non-financial reporting. The majority of companies (83 per cent) that report on their non-financial information (voluntarily or mandatory) mainly use manual processes for this purpose; they currently have a digitalisation level of no more than 50 per cent. For the most part, the study participants still collect non-financial performance indicators manually (e.g. on paper or in the form of Word files).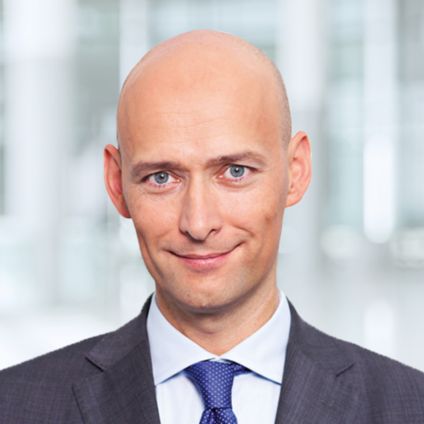 Blockchain does not play a major role in accounting
Another major topic in accounting is the alignment and homogenisation of system landscapes and internal processes. Companies are now well-positioned in this area - especially thanks to many digitised processes. Compared to last year, an increase in self-service reporting and an increased use of in-memory databases can be observed. Blockchain and virtual reality are still hardly used in accounting.
Increasing digitalisation also means that many employees work from home offices and the resulting data should be protected. This is another reason why the topic of cyber security is becoming increasingly important in accounting. Firewalls, virus scanners and data replication are widespread. Almost all of the companies surveyed use these measures in accounting.
The study "Digitalisation in Accounting" is available for download under this link and is attached to this mail as a pdf file. As in previous years, the study was conducted in cooperation with the Ludwig Maximilian University of Munich. The survey is rounded off by case studies of Allianz SE, Sixt SE and Vonovia SE.