Sustainability reporting neglects biodiversity and social issues
KPMG Survey on Sustainability Reporting: Sustainability reporting on the rise worldwide
KPMG Survey: Sustainability reporting on the rise worldwide
5,800 sustainability reports put under the microscope
Significant improvements in carbon reduction targets
Less than half of companies see biodiversity loss as a risk
Still potential for "social" and "governance" components of ESG
Berlin/Frankfurt, 18th October 2022
The world's 250 largest companies ("G250") almost all report on sustainability in some form, with 96 percent of this group reporting on sustainability or ESG issues. This is shown by the 12th edition of the "KPMG Survey on Sustainability Reporting", for which the reporting of the 100 companies with the highest turnover in each of 58 countries and jurisdictions was evaluated - including the 250 largest in the world. Reporting by the so-called N100 (the top 100 companies in each country or jurisdiction surveyed) has also steadily increased: Ten years ago, about two-thirds of the N100 group of companies submitted sustainability reports. Today, 79 percent do.
CO2 targets in focus/Biodiversity neglected
In Germany, all of the 100 companies with the highest turnover report on their sustainability efforts (2020: 92). At 94 percent, the proportion of companies in Germany that report a target for reducing CO2 emissions is particularly high (for comparison: worldwide N100: 71 percent, G250: 80 percent). There is a need to catch up in reporting on risks related to the diversity of species and ecosystems (biodiversity): Here, only 29 percent of the German "Top 100" see a loss as a business risk (worldwide: 40 percent).
ESG reporting with room for improvement
The report also highlights some challenges in ESG reporting. For example, among the 5,800 reports, less than half report on social components, despite growing awareness of the link between the climate crisis, social inequality and resilient supply chains. At the same time, less than half of the companies disclosed their governance risks (e.g. consideration of ESG criteria in internal risk management systems). Furthermore, only a third of the N100 companies have a person specifically responsible for sustainability in the leadership team, and less than a quarter of these companies link sustainability to executive compensation.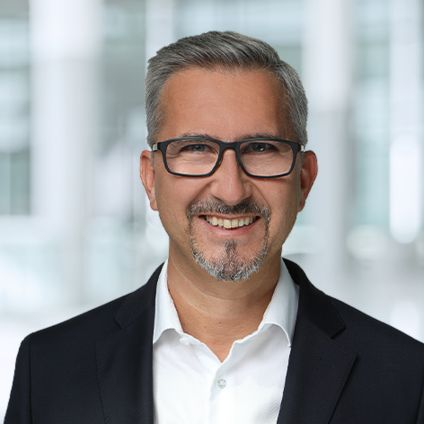 Regional differences
The Asia-Pacific region leads the way in sustainability reporting: 89 percent of companies there report on sustainability. This is followed by Europe (82 percent), the Americas (74 percent) and the Middle East and Africa (56 percent). While North America (97 per cent) and Western Europe (85 per cent) have the highest overall reporting rates, the Middle East (55 per cent) and Asia-Pacific (30 per cent) stand out in integrated reporting. Latin America (50 per cent) stands out in biodiversity reporting, while Africa stands out in social and governance reporting (51 per cent and 49 per cent respectively).
About KPMG's Survey of Sustainability Reporting
The survey was first published in 1993 and will be published for the twelfth time in 2022. It examines trends in sustainability reporting around the world. Over the past two decades, sustainability reporting has been largely voluntary. The aim of this survey was therefore to gain meaningful insights into how disclosure can be improved by company managers, sustainability experts and corporate boards.