As in previous years, KPMG teams were again able to win awards for innovative and outstanding client projects in the 2022 "Best of Consulting" Awards.
The jury awarded a digitalisation project in the "Technologies" category. This involved introducing a low-code process platform at a facility management company, which optimised order processing in the field service "from manual to digital".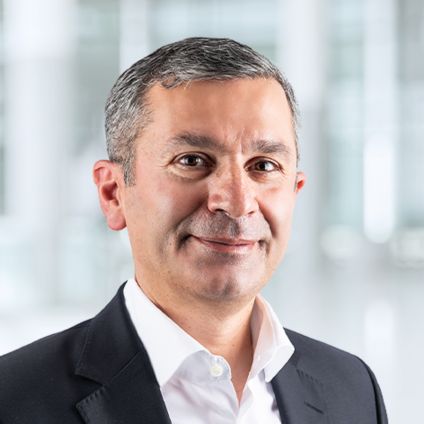 The KPMG team received an award in the category "Special Award Sustainability" for the holistic consulting of a large German bank on strategic and regulatory sustainability issues. By developing an SDG impact classification, the basis for the strategic sustainability positioning was created.
The strategic and organisational realignment of all functions was the goal of the real estate company ZBI Group. Our team received an award in the "Finance" category for the support and advice provided during implementation.
Maren Schmitz received further recognition for successful market development in the "Special Award Female Consultants". She was awarded "Best Consultant of the Year". She is responsible for the consulting area for banking, asset management and real estate at Financial Services.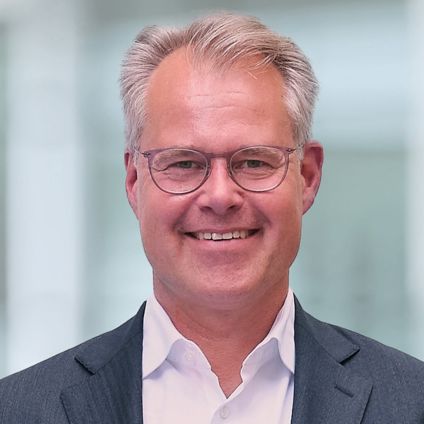 The "Best of Consulting" awards are presented once a year by the Bundesverband Deutscher Unternehmensberater e.V. and WirtschaftsWoche. The jury is made up of academic and business representatives as well as editors of WirtschaftsWoche. The focus of the evaluation is on customer benefit, which is judged according to the criteria of content, communication, realism and customer satisfaction.