Die Governance- und Compliance-Abteilung mag in vielen Unternehmen noch als nachgelagerte Kontrollinstanz gelten, die auf die Einhaltung von Regeln und Gesetzen pocht und ethiIn many companies, the governance and compliance department may still be seen as a downstream control body, insisting on compliance with rules and laws and exhorting ethically correct behaviour. But with the growing importance of ESG, digitalisation, increasing regulation and an increasingly complex and dynamic economy, governance and compliance have the potential to play a much more active and strategic role in the business. In our white paper "Governance and Compliance - digital in the future", we show in eight chapters how this development can succeed and how governance and compliance can position themselves even more digitally.
Strengthened governance and compliance management with scope for decentralised solutions
An important step in this transformation phase is to find a middle ground between centralised management of processes and a model that leaves enough room for decentralised solutions. This in turn requires more effort in implementing system-based controls and targeted monitoring. In combination with a strong audit, this increases the security compared to central monitoring systems.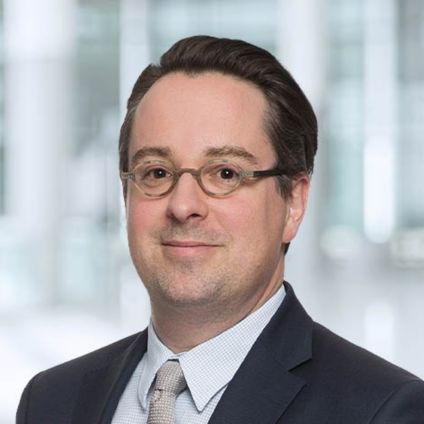 The ESG megatopic places high demands on compliance
Of course, climate protection efforts and ESG requirements also play an important role in the modernisation of the governance and compliance department. Among other things, the ESG megatopic places high demands on the non-financial internal control system. In implementing ESG criteria, governance not only strengthens classic risk management tasks, but also compliance tasks such as compliance with human rights, equality and anti-discrimination.
Chart (in German only)
Ensure cross-divisional work
New governance tasks also increase the demands on the employees of the four monitoring systems - risk management, compliance management, internal control system and internal audit. Efficient and reliable communication and cooperation between these areas should be ensured technically and organisationally, manual processes should be replaced by digital ones and risk-relevant queries should be integrated in such a way that their results are stored in an audit-proof manner. This not only reduces the need for audits at a later stage, but also relieves employees.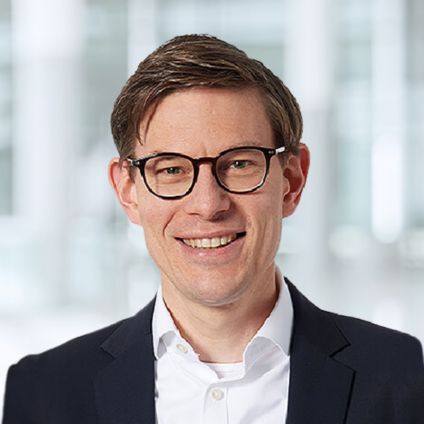 Compliance is becoming a strategic competitive advantage
The world in which companies operate is spinning faster today than it used to: market assessments are changing faster, companies are also much more exposed to overarching social requirements, for example through ESG criteria. Compliance in particular, with its task of checking whether current and planned business activities are being conducted properly, had a rather defensive function until a few years ago. Compliance can now become a real competitive factor if it enables a company to understand and manage risks in such a way that opportunities to engage in new topics, markets or businesses are opened up quickly and flexibly - but also safely - instead of being denied.
In the white paper, our experts describe in eight chapters how the compliance and governance function is transforming. In addition to a detailed analysis, they also provide clear recommendations on how compliance and governance can position themselves in the future.
Your contacts
Partner, Head of Compliance and Commercial Criminal Law
KPMG Law Rechtsanwaltsgesellschaft mbH
+49 173 5999 775
kvonbusekist@kpmg-law.com
*Legal services are provided by KPMG Law Rechtsanwaltsgesellschaft mbH.