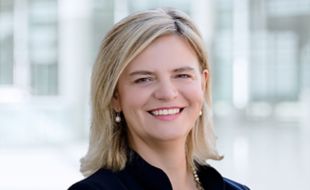 Angelika Huber-Straßer:
Partner, Bereichsvorstand Corporates, Head of Automotive, Deutschland und EMA
Angelika Huber-Straßer ist seit Oktober 2014 Bereichsvorstand für das Segment Corporates. In dieser Funktion hat sie die Verantwortung für die Betreuung aller börsennotierten Mandate über alle Dienstleistungsbereiche (Audit, Tax, Consulting und Deal Advisory) und Branchen hinweg. Im Juli 2020 wurde sie zum neuen Head of Automotive für Deutschland und EMA ernannt.
This author does not have any posts yet
Please check back later