Article Posted date
20 March 2023
KPMG Partner Daniel Szmaragowski now leads the Tax and Legal department as Head of Tax & Legal. KPMG Partner Igor Mesensky, who is also Head of M&A for Central Europe, has been promoted to Head of Deals. Both new roles became effective on 1 March 2023.
Head of Tax & Legal Daniel Szmaragowski
Daniel has extensive experience in large international and domestic transactions and restructurings. He is a recognised expert in transfer pricing, has led numerous negotiations with governmental authorities, and has represented clients during corporate tax and transfer pricing audits. He has also dealt with the structuring of sales and acquisitions of companies and their subsequent integration into multinational groups.
Daniel joined KPMG in 2000. Since 2014, he has led the transfer pricing department and was appointed partner in 2017. He is a registered tax adviser and a chartered surveyor. He lectures on transfer pricing and litigation in academia and at professional conferences in the Czech Republic and abroad.

Daniel Szmaragowski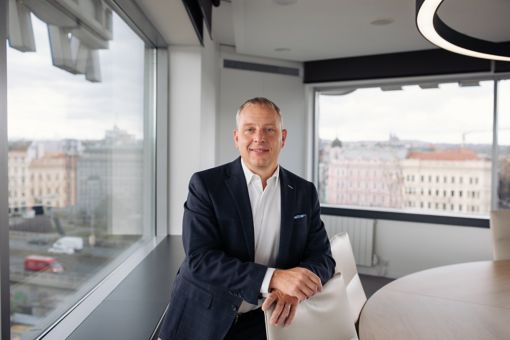 "The tax system is undergoing dynamic changes both internationally and locally. It is not enough for tax advisors to have a good understanding of their field. Clients need to see them as a trusted partner for their business, and they expect complete coverage of a transaction as they want someone to take care of the tax, accounting, and legal aspects as well. Thanks to close cooperation with KPMG Legal we can offer our clients advice on all key issues of their business," says Daniel.
Head of Deals Igor Mesenský
Igor has been involved in mergers and acquisitions for almost 30 years. He advises both buyers and sellers. He is also an expert in restructurings, corporate splits, due diligence, valuations, and privatisations. His experience includes projects in the Czech Republic, Slovakia, Romania, Bulgaria, Poland, Slovenia, and the USA.
Igor has been with KPMG since 2018; in 2020, he became Head of M&A for Central Europe. Under his leadership, his team has worked on dozens of transactions, including advising tile manufacturer Best and Creditas Bank. In 2022, Igor's team was awarded Advisor of the Year by the Czech Private Equity and Venture Capital Association (CVCA).

Igor Mesenský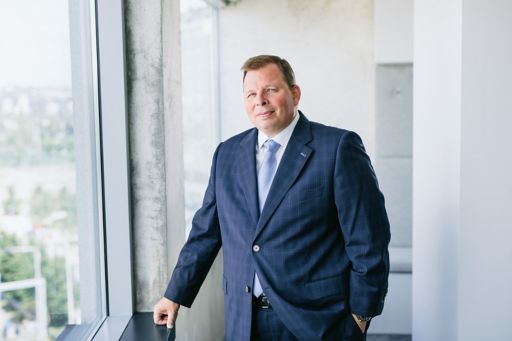 "I would like KPMG to become the natural choice for anyone considering selling, buying, or valuing a company. I consider it an integral part of our service when selling or buying a company to advise on preparing the business for the actual sale or integration of the acquired company into the group. The broad range of services we provide and our experience allow us to offer such turnkey projects," Igor outlines his plans.