Generative AI is revolutionizing the business landscape, giving rise to AI-empowered workers who are transforming the way organizations operate. As companies adapt to this new reality, it is essential to establish a solid foundation for AI adoption that addresses the unique needs of each organization. This includes implementing a Responsible AI framework, which ensures that the ethical, legal, technological, and societal implications of AI are considered and managed throughout its integration into business processes and workforce dynamics.
The journey towards AI-readiness involves focusing on key areas such as technology, governance, data transformation and your people. It is crucial for businesses to develop a comprehensive strategy that not only future-proofs their operations but also unlocks new avenues for growth by empowering their workforce with AI.
What does AI-readiness look like for your organization?
Secure a private Generative AI environment for your people to experiment with.
Assess your situation and implement our Responsible AI framework to create an ethical foundation.
Optimize your data to integrate AI with other systems, unlocking new capabilities.
Train up your people to create AI-empowered workers and start with your top performers.
AI is driving a rapidly evolving risk landscape
'Responsible AI' can help you protect your organization, your employees, and your customers from the following risks:
Intellectual property – Organizations need to protect their IP and avoid using outputs that contain licensed or restricted content, which could lead to huge financial risk.
Employee misuse – AI can present a powerful temptation for misuse by employees. Significant brand damage could result from unprofessional or unethical conduct.
Inaccurate and unexpected results – Inaccuracies can impact decision-making, results, and other outcomes, creating liability for the business.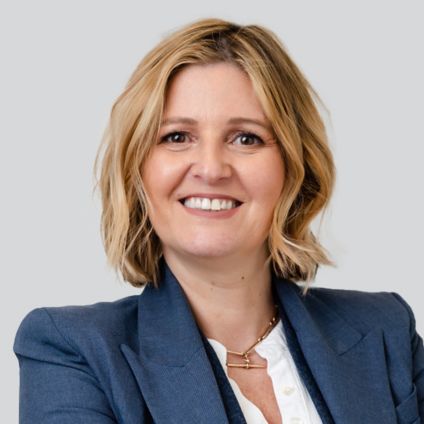 How can businesses address AI's bias problem?
Connect with us
Stay up to date with what matters to you
Gain access to personalized content based on your interests by signing up today