As a first-generation Canadian growing up in a Cambodian household, Ravy didn't speak French — which made things tricky when she started school in French-speaking Quebec. But Ravy soon found her voice in a universal language: mathematics. Math quickly became her passion. By age nine, she was coding, and in high school she supported her love of math with a growing interest in science. When most people first heard about artificial intelligence, Ravy was already building on its potential.
Now, with over 15 years of success in harnessing the power of advanced technologies like AI, she's applying hard-won insights to sectors like the public sector, healthcare, financial and insurance services, and energy.
As the leader of KPMG's Québec Lighthouse team, Ravy specializes in unlocking the promise of data science, advanced analytics, the Al ecosystem and emerging tech. She is joined by a network of over 1,400 data and technology professionals in Canada who help build solutions for our clients.
Ravy is also passionate about supporting the next generation in envisioning their tech futures, which has led her to launching a not-for-profit, Héros de Chez Nous, dedicated to helping youth unlock a world of possibilities through technology and data science.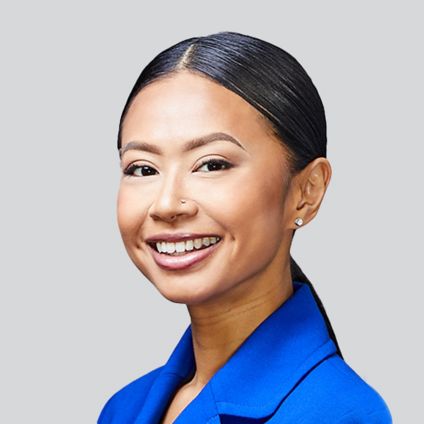 Explore more stories
Learn more about the extraordinary people at KPMG living their passions, delivering insights, and making an impact.
Insights and resources
Insights create a sight line into the future
Careers
Unlock a world of insights with a career at KPMG

Connect with us
Stay up to date with what matters to you
Gain access to personalized content based on your interests by signing up today