Article Posted date
12 September 2023
KPMG is honored to take the stage as a silver sponsor at ADIPEC 2023, the world's premier energy industry event. With a commitment to driving thought leadership and innovation, we are excited to collaborate with ADIPEC as a knowledge partner to moderate the Infrastructure Investment Leadership Roundtable that will address the critical aspects of "Delivering lower carbon capital projects in times of uncertainty".
Amidst a rapidly changing landscape, this Leadership Roundtable will explore the key challenges, opportunities and potential solutions for financing global scale, low carbon energy projects. We will participate in the discussion around resilience strategies, and success stories that empower projects to flourish even in challenging times.
KPMG's presence at ADIPEC 2023 underscores our dedication to shaping the future of energy. Our experts bring their extensive knowledge, innovative thinking, and collaborative spirit to drive impactful discussions that inspire actionable change.
Experience the energy transformation with KPMG at ADIPEC 2023.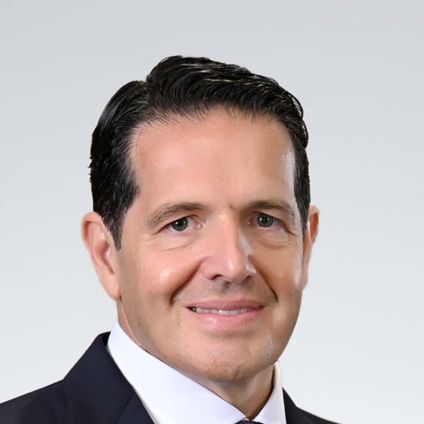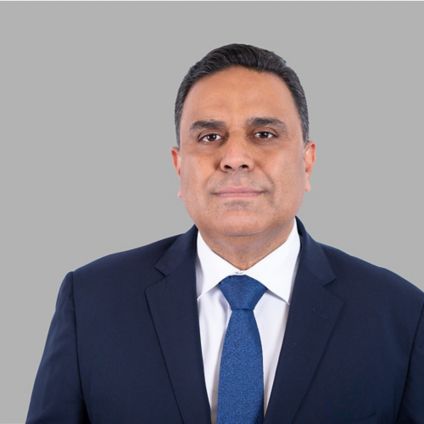 Message from our team
Watch the videos below from Fadi Al-Shihabi, Head of Sustainability for Middle East, as he imparts his wisdom on sustainable future investments in renewable energy. Explore the transformative impact of the UAE's forward-thinking investments in renewable energy on the shaping of tomorrow. You have the opportunity to interact with Fadi Al Shihabi at ADIPEC 2023.
Contact us
Stay up to date with what matters to you
Gain access to personalized content based on your interests by signing up today