Tomorrow's leaders are formed today. Current high school students will be entering the workforce in approximately 2030, a crucial deadline for the UN sustainable development goals and a benchmark year for other initiatives aimed at international progress. These students are part of a rapidly changing academic and professional landscape, and their skills, experience and aspirations will be crucial to realizing a future built on innovation and characterized by a high quality of life.
What jobs do these students plan to pursue? What skills are they developing, and who is advising them? How has the Covid-19 pandemic shaped their goals, and how are they preparing for an uncertain future?
To uncover the answers, we partnered with GEMS Education, the world's largest operator of private Kindergarten-to-Grade-12 schools, to survey more than 800 high school students in the UAE about their career goals, influences and perceived obstacles. We found that 15- to 18-year-olds today are already focused on their professional aspirations, with about 40% planning to pursue majors in business and healthcare.
Many of the students we spoke to are interested in science, but relatively few planned to go into emerging technologies. They know they will need to develop critical thinking and creativity skills, and female students are just as comfortable raising their hands as their male classmates.
Ultimately, the future is bright, but there's more we can do to help prepare today's youth for the challenges ahead. This report explains how. We look forward to discussing its findings with you.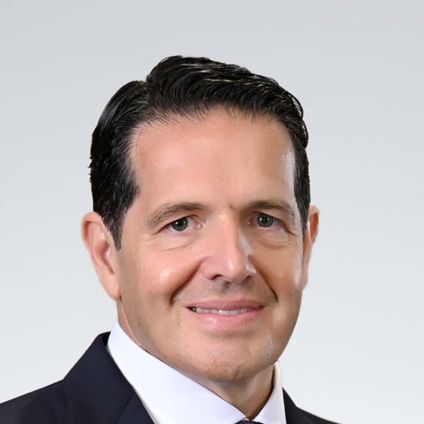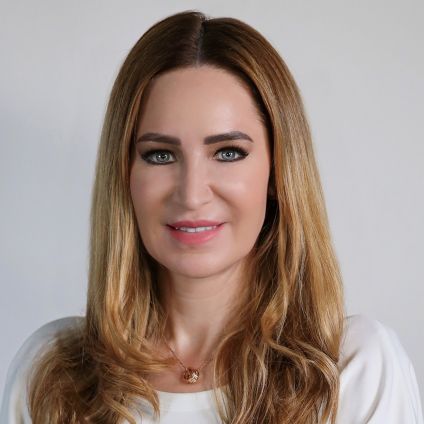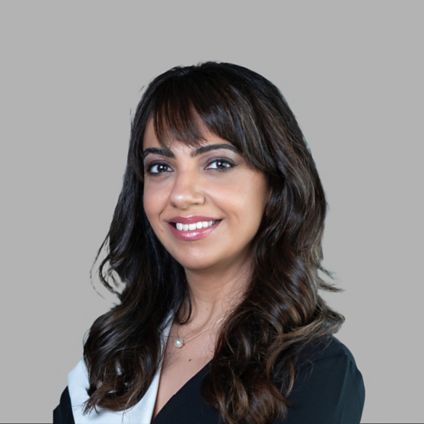 Contact us
Research team
Anushka Jayasankar
Asssitant Manager
Afshan Sheikh
Asssitant Manager
Lama Alsaiari
Consultant